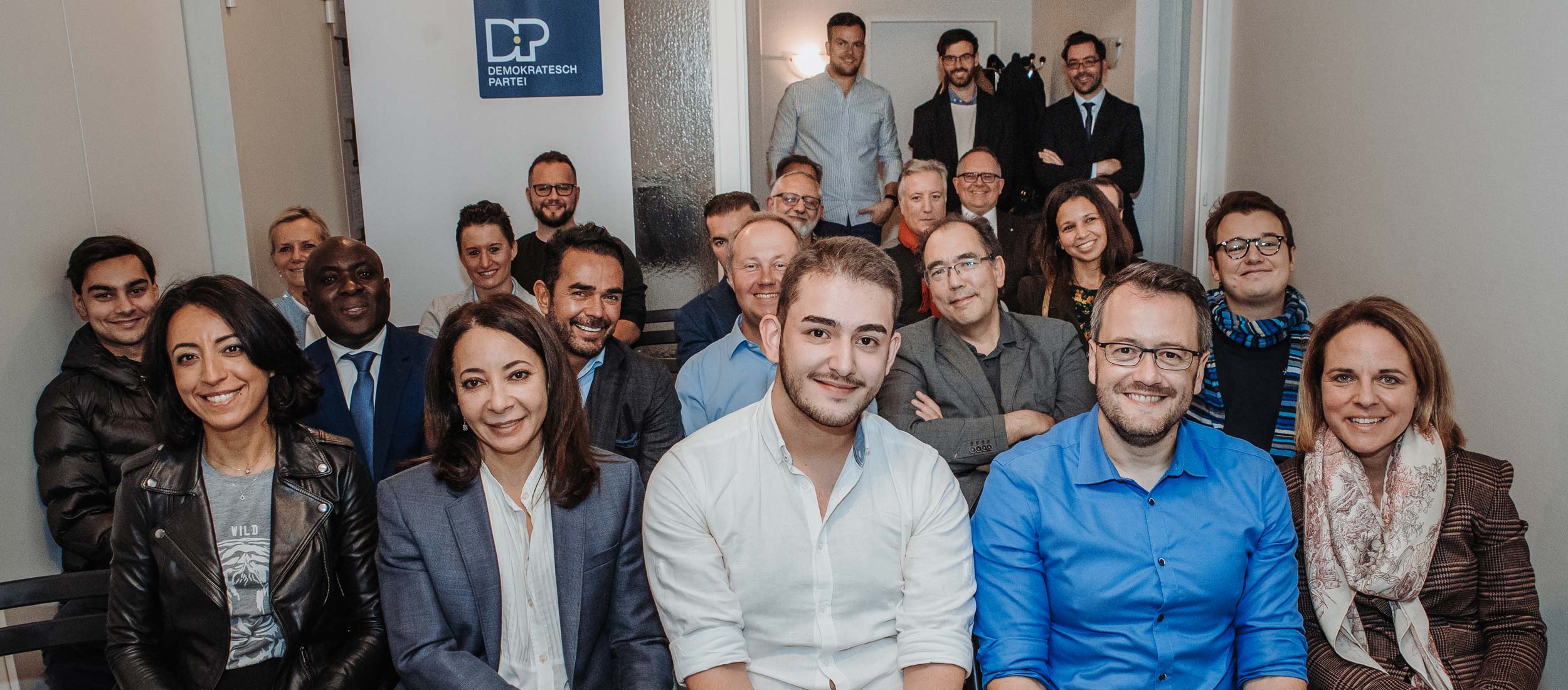 Visit to the state ministry - November 18, 2021
Our first "after summer meeting" took place on October 11, last. It was a full success with over 25 participants enjoying a very interesting evening with the DP President, Ms. Corinne Cahen.
Now is time to see our Prime Minister!
This extraordinary meeting will last for around 1,5 hours.
Important: as the space at the Prime Minister Office is limited, we will proceed as follows:
"first in, first served", consequently please confirm your participation to the meeting with Xavier Bettel ASAP.
Afterwards, we invite all persons interested in forming our first two working groups (Finance & Integration) to participate informally or more formally to the first meetings of those working sessions after the visit itself (place to be defined later).
The "working group meetings" are not limited in terms of number of participants, so that it is not too late to join one of these, if you should be interested: please kindly advise in your reply about your choice of working group and if you would also like to have dinner at the same time, many thanks!
Please be aware of CovidCheck measures applicable.