---
Lëtzebuerger Versioun
---
English Version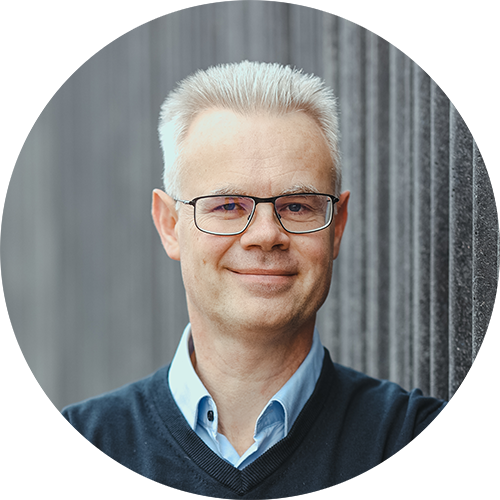 Dear residents of the municipality of Käerjeng,
The DP closely observes the work of the majority in the council and speaks out where necessary.
For this reason, in this newsletter you will find some of our demands and suggestions to the Board of Aldermen in order to improve the quality of life in our municipality.
If you have a concern, want to make a suggestion or just want to get in touch with us, please contact us at kaerjeng@dp.lu.
To find out more about our political work, visit our social media pages.
Facebook: DP Gemeng Käerjeng
Instagram: dp_kaerjeng
Your DP-Käerjeng
Daniel Jeitz
President
Our new board members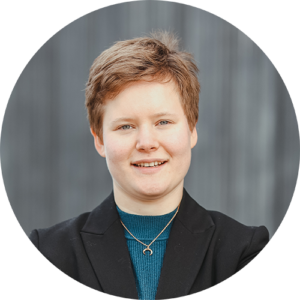 What's important to us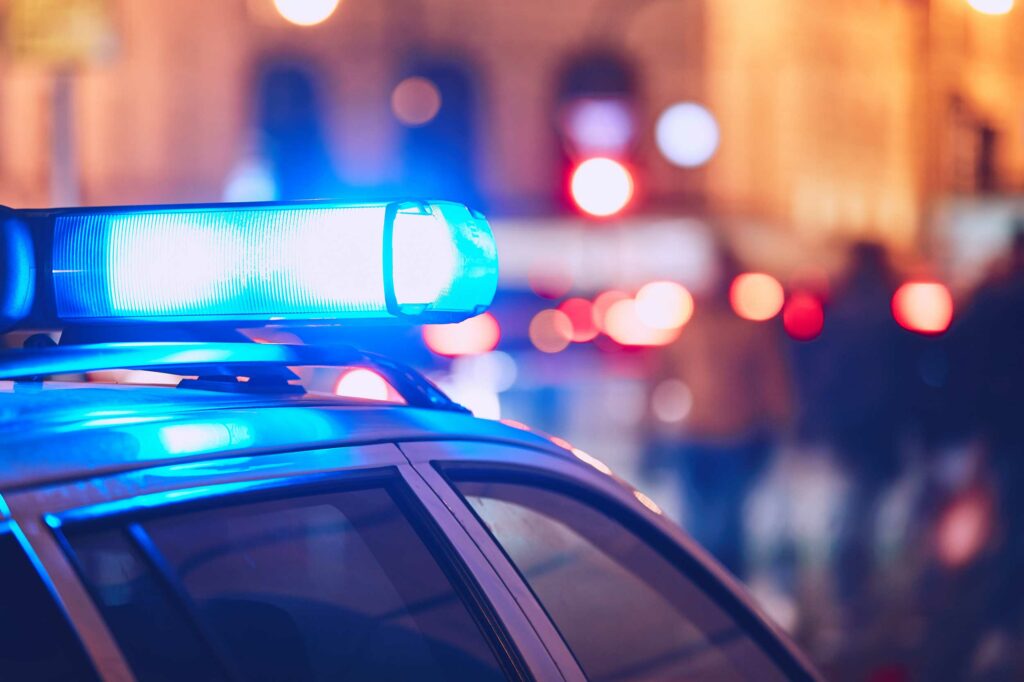 Safety first
Increasing security measures in our municipality through, for example, greater police presence is one of our priorities.
Transparency regarding council meetings
We want to introduce live broadcasting of council meetings and to make audio recordings available for listening on the municipality's website.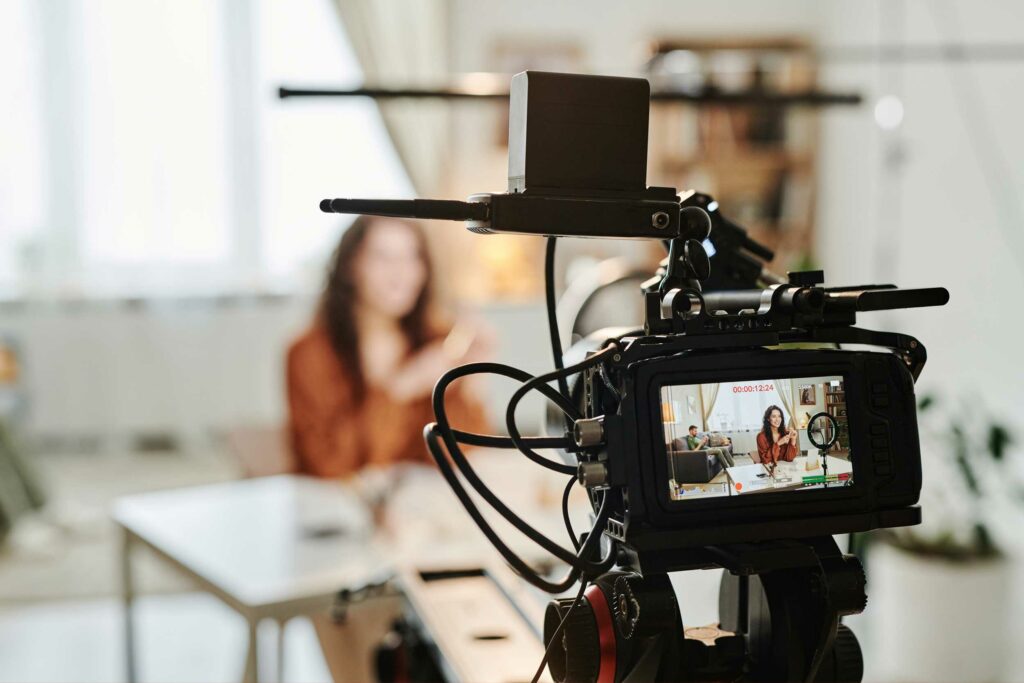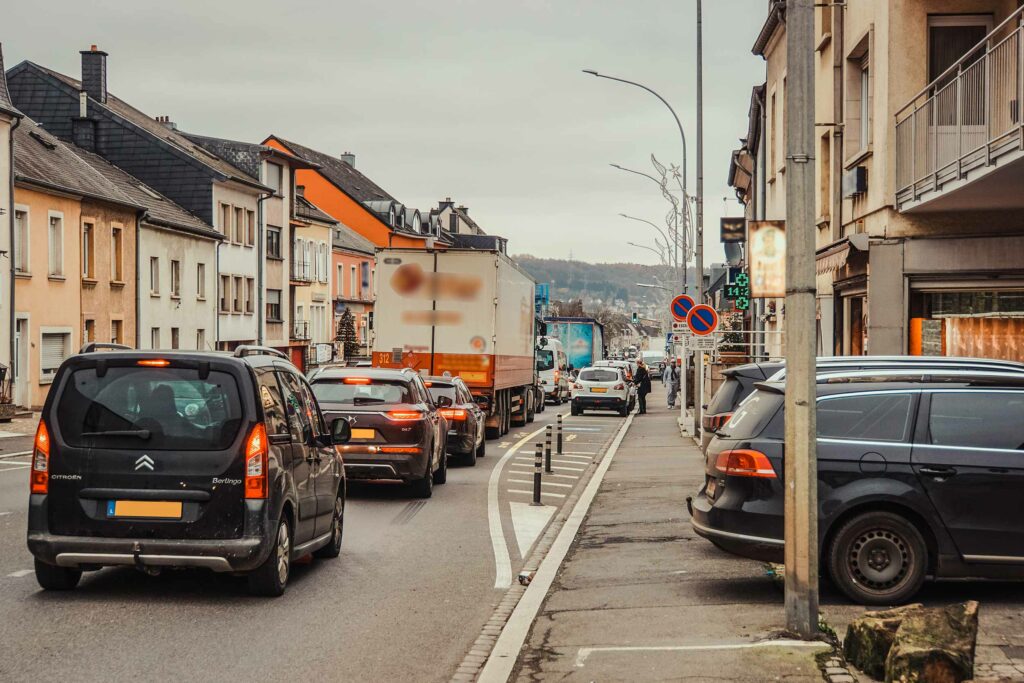 Improving the traffic situation
The municipality should take all necessary measures to improve the traffic situation in and around our villages.
Better infrastructure to encourage soft mobility
We need safe cycle paths and footpaths, especially between the villages of our municipality.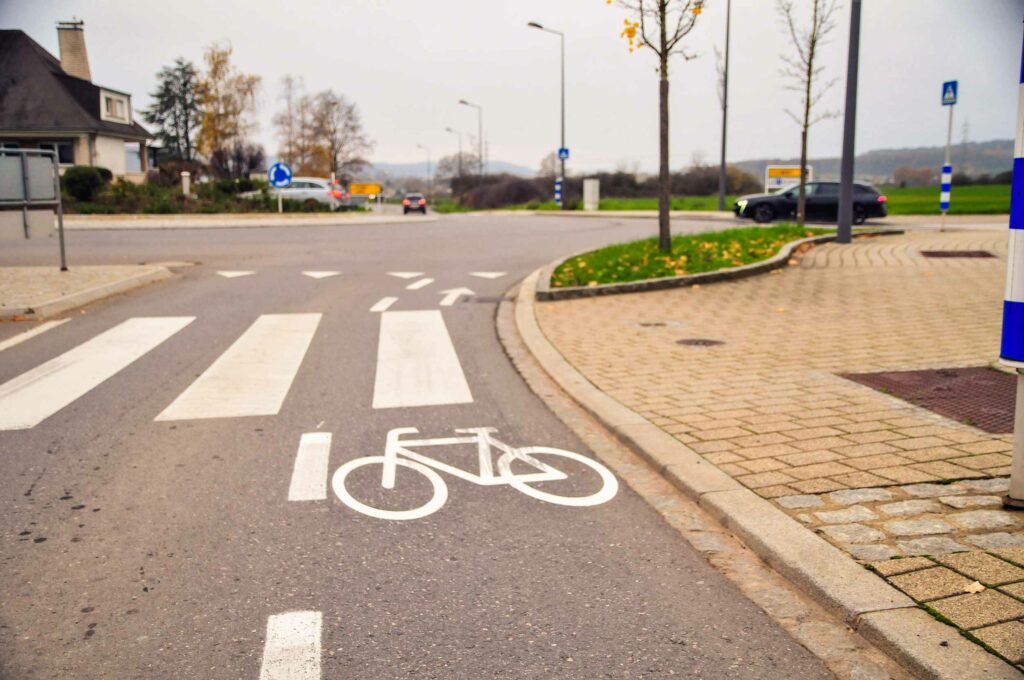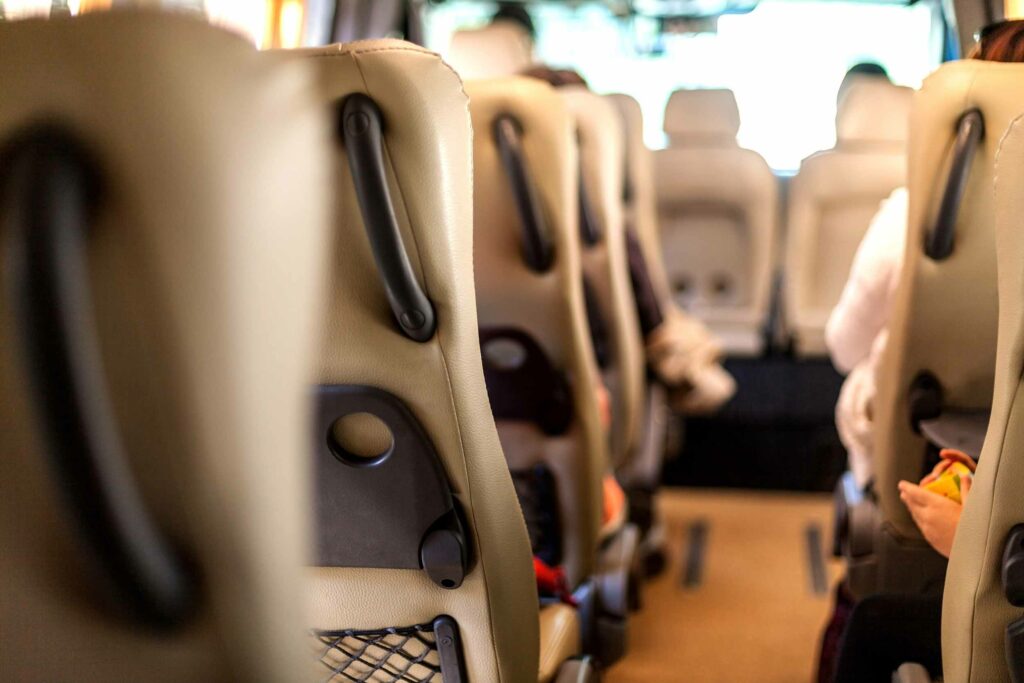 'Ruffbus' Call-a-bus service
We'd like for a flexible transport service "Ruffbus" to be introduced which would allow locals to move easily between different places in our municipality, including the train station, the physician, the elderly care home or the shops.
---
Version française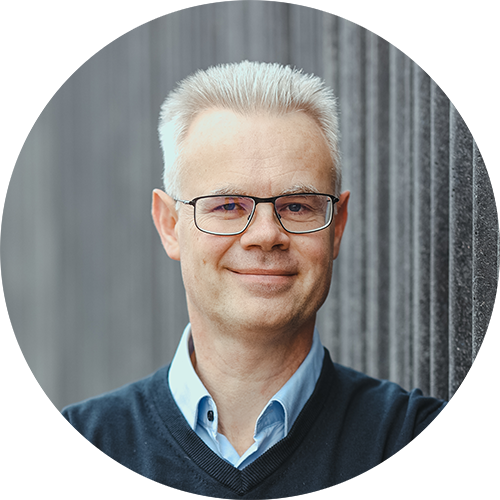 Chers habitants de la commune de Kärjeng,
Le DP observe attentivement le travail de la majorité au sein du conseil et prend la parole là où c'est nécessaire.
C'est pourquoi vous trouverez dans cette lettre d'information quelques-unes de nos demandes et propositions au Conseil échevinal, afin d'améliorer la qualité de vie dans notre commune.
Si vous avez une requête, des suggestions ou si vous souhaitez simplement nous contacter, n'hésitez pas à nous contacter à l'adresse kaerjeng@dp.lu.
Pour en savoir plus sur notre travail politique, visitez nos pages sur les médias sociaux.
Sur Facebook : DP Gemeng Käerjeng
Instagram : dp_kaerjeng
Votre DP-Käerjeng
Daniel Jeitz
Président
---
Versão portuguesa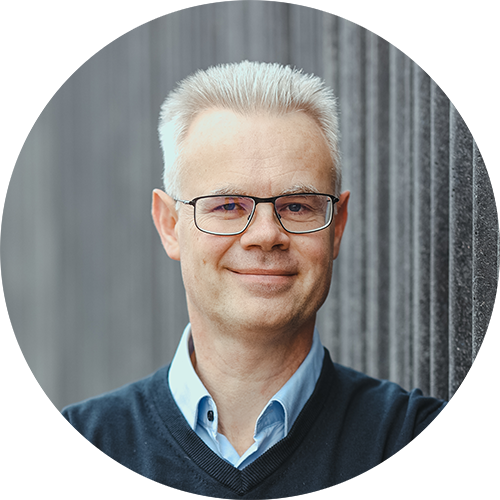 Caros residentes do município de Käerjeng,
O PD observa de perto o trabalho da maioria no conselho e intervém sempre que necessário.
Por esta razão, neste boletim informativo encontrará algumas das nossas exigências e sugestões à Câmara de Vereadores, a fim de melhorar a qualidade de vida no nosso município.
Se tiver alguma preocupação, quiser fazer uma sugestão ou apenas quiser entrar em contacto connosco, por favor contacte-nos em kaerjeng@dp.lu.
Para saber mais sobre o nosso trabalho político, visite as nossas páginas nos meios de comunicação social.
Facebook: DP Gemeng Käerjeng
Instagram: dp_kaerjeng
O seu DP- Käerjeng
Daniel Jeitz
Presidente
Os nossos novos membros do conselho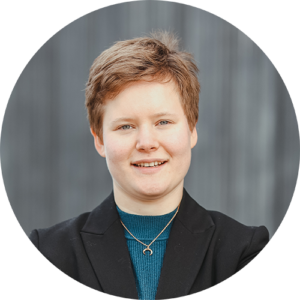 O que nos é importante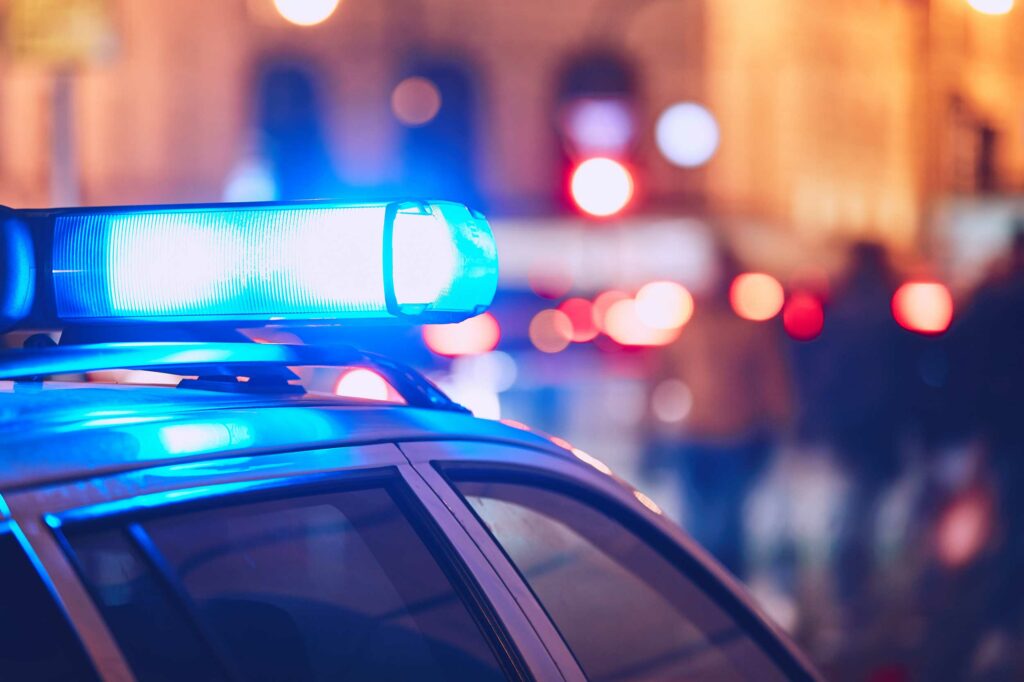 Segurança
Exigimos medidas para aumentar a segurança na nossa comuna, incluindo uma presença policial mais frequente.
Transparência das reuniões do conselho comunal
Defendemos que as reuniões do conselho sejam transmitidas em directo  e que haja a disponibilidade dessas gravações áudio no sitio web comunal.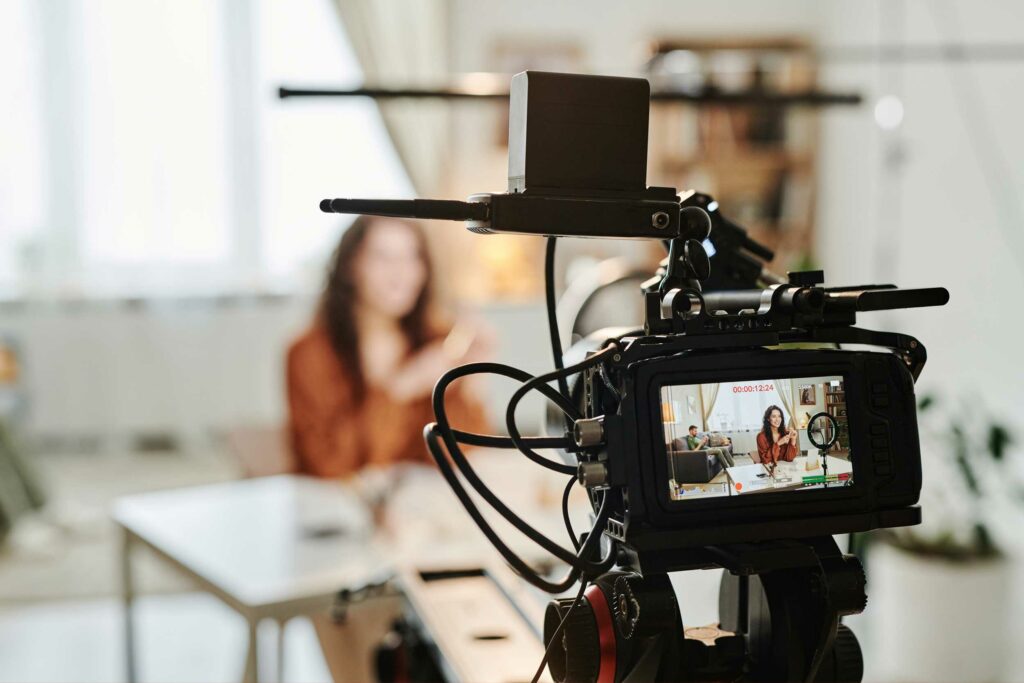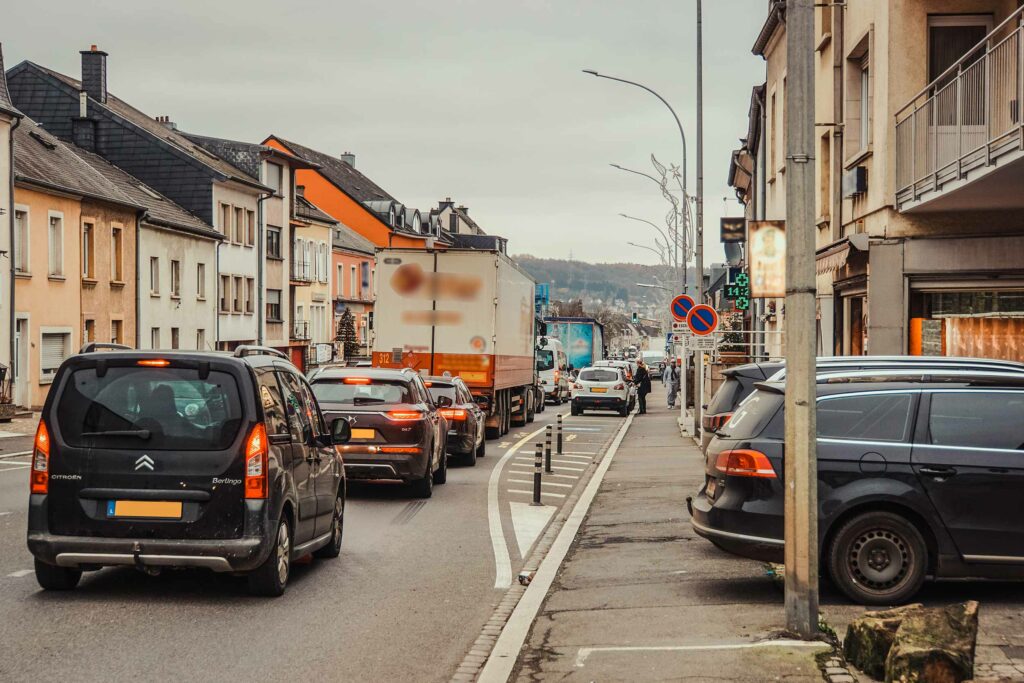 Melhorar a situação das estradas
A comuna deve utilizar todos os meios disponíveis para optimizar a circulação nas nossas aldeias e nas suas redondezas.
Melhores infra-estruturas para a mobilidade não motorizada
Precisamos de ciclovias e percursos pedonais seguros, especialmente entre as aldeias da nossa comuna.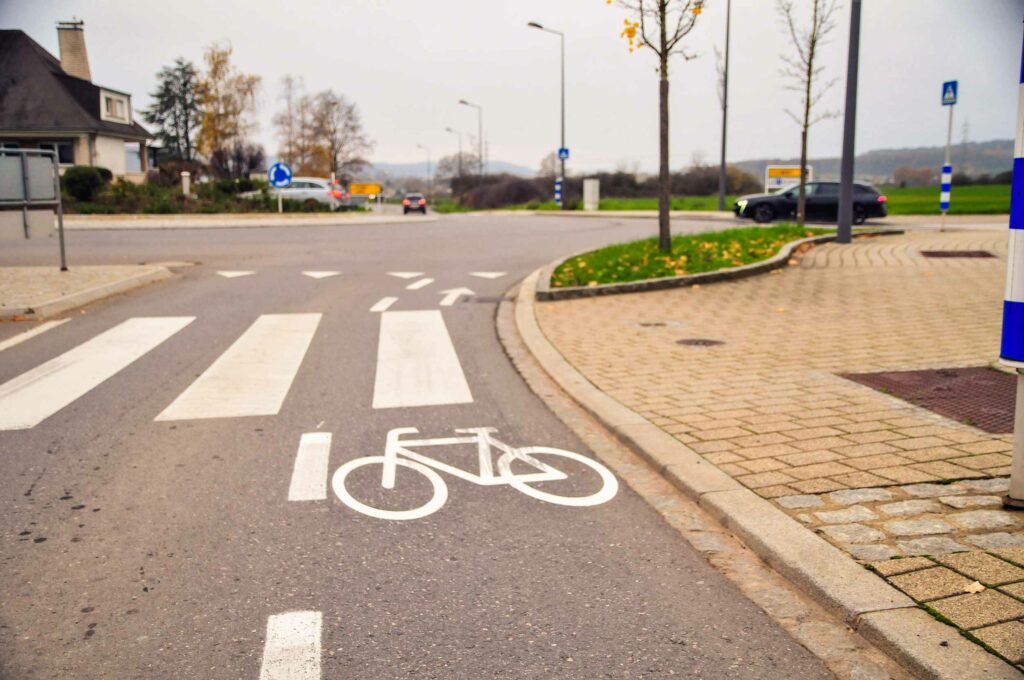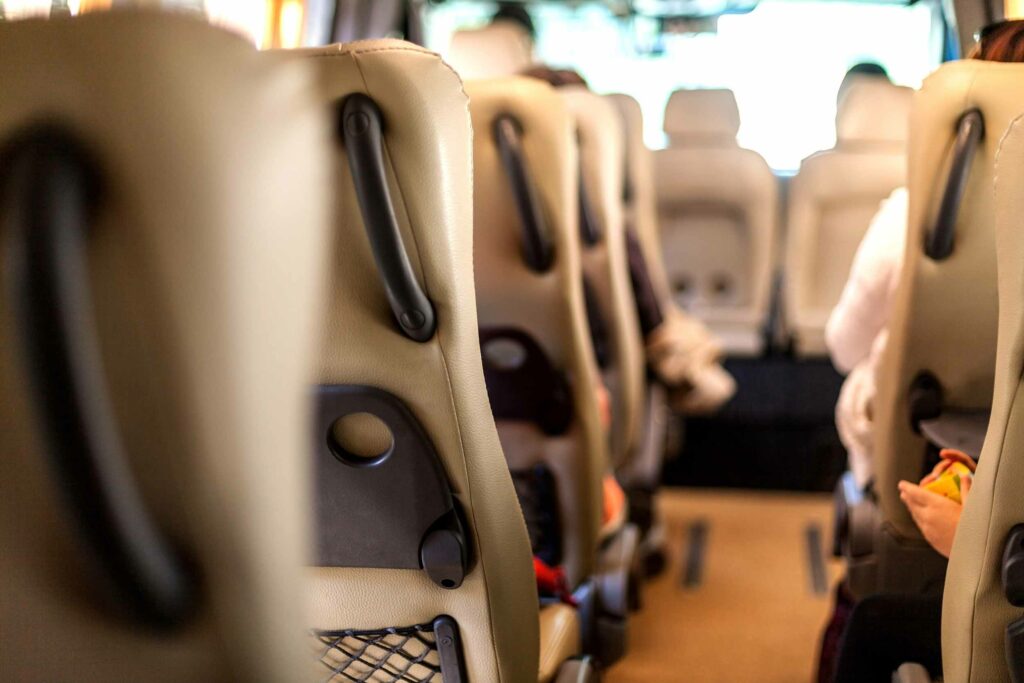 Ruffbus
Gostaríamos de ver a introdução de um serviço de transporte flexível "Ruffbus" que permitiria aos nossos cidadãos deslocarem-se facilmente entre diferentes locais da nossa comuna, tais como a estação de comboio, o médico, o lar dos idosos ou as lojas.