Dear citizens,
No bei dir. This is the DP's slogan for the municipal elections of June 11th.
Our 679 candidates and our 47 lists are committed to municipalities that are close to their citizens, sustainable and attractive. The quality of life and the well-being of our citizens are at the center of all our efforts.
Our priorities for the municipal elections include: the strengthening of social cohabitation, the development of a sustainable climate and environmental policy, the modernisation of the municipal infrastructure and the promotion of an attractive business environment and services close to the residents.
Our party represents modern, future-orientated municipal politics that respond to the needs and challenges of our time. We are No bei dir.
So: on June 11th, vote DP! List 2.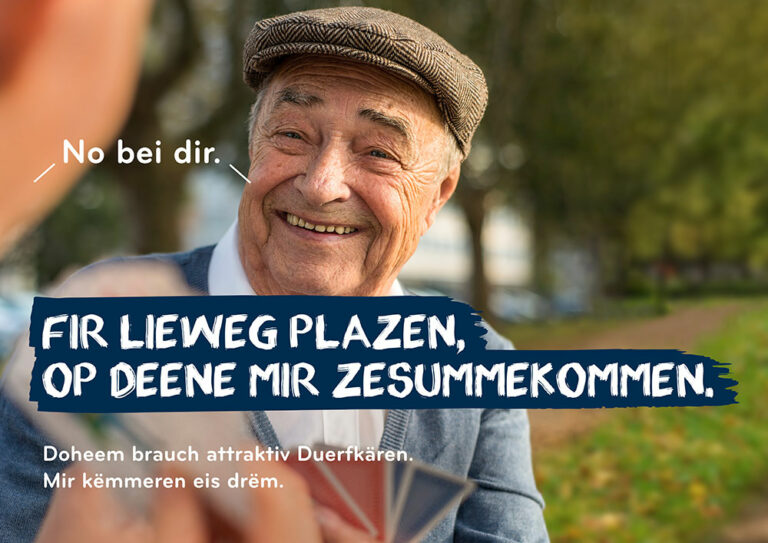 The DP wants to create beautiful and lively spaces in each municipality to promote coexistence and exchange between generations. Also, enough green spaces and leisure activities for everyone to enjoy.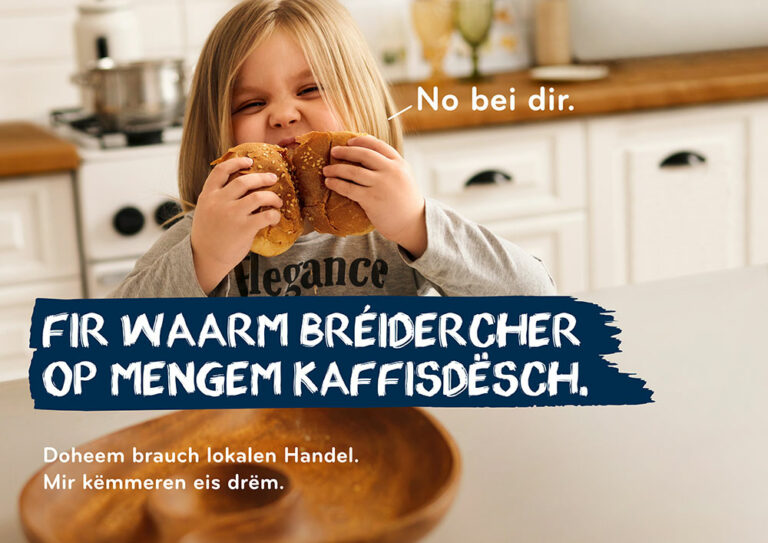 Small and medium-sized enterprises contribute to the attractiveness and vitality of villages and towns. We want to promote retail trade and advocate for services that are close to citizens and accessible in the municipality.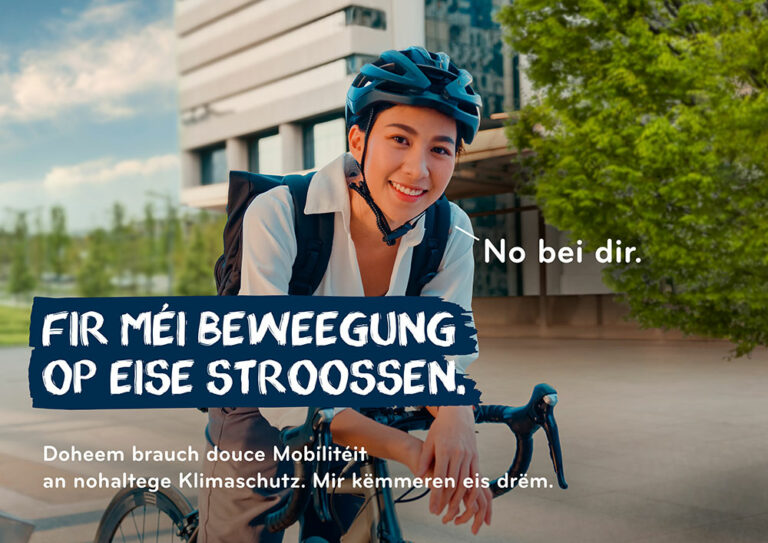 The DP lays the groundworks for a modern transport policy that offers citizens a good quality of life. We rely on a mobility concept tailored to people's needs, which gives them the freedom and flexibility to move around in a reliable way.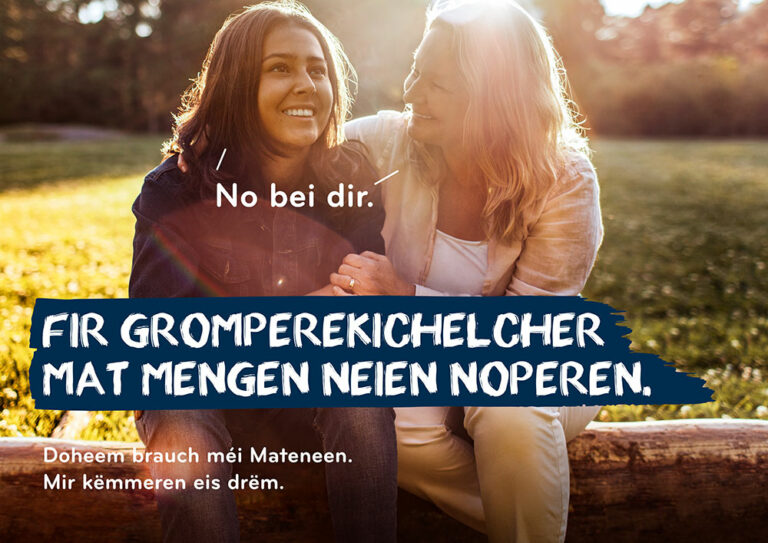 The DP is committed to a free, open, and tolerant society, which gives everyone the opportunity to participate in social life. We want to strengthen cohabitation within our municipalities by advocating for a good 'living together'.