The DP consists of local, regional and national structures, in which the more than 6000 members can engage, exchange and put forward their ideas to move the country forward.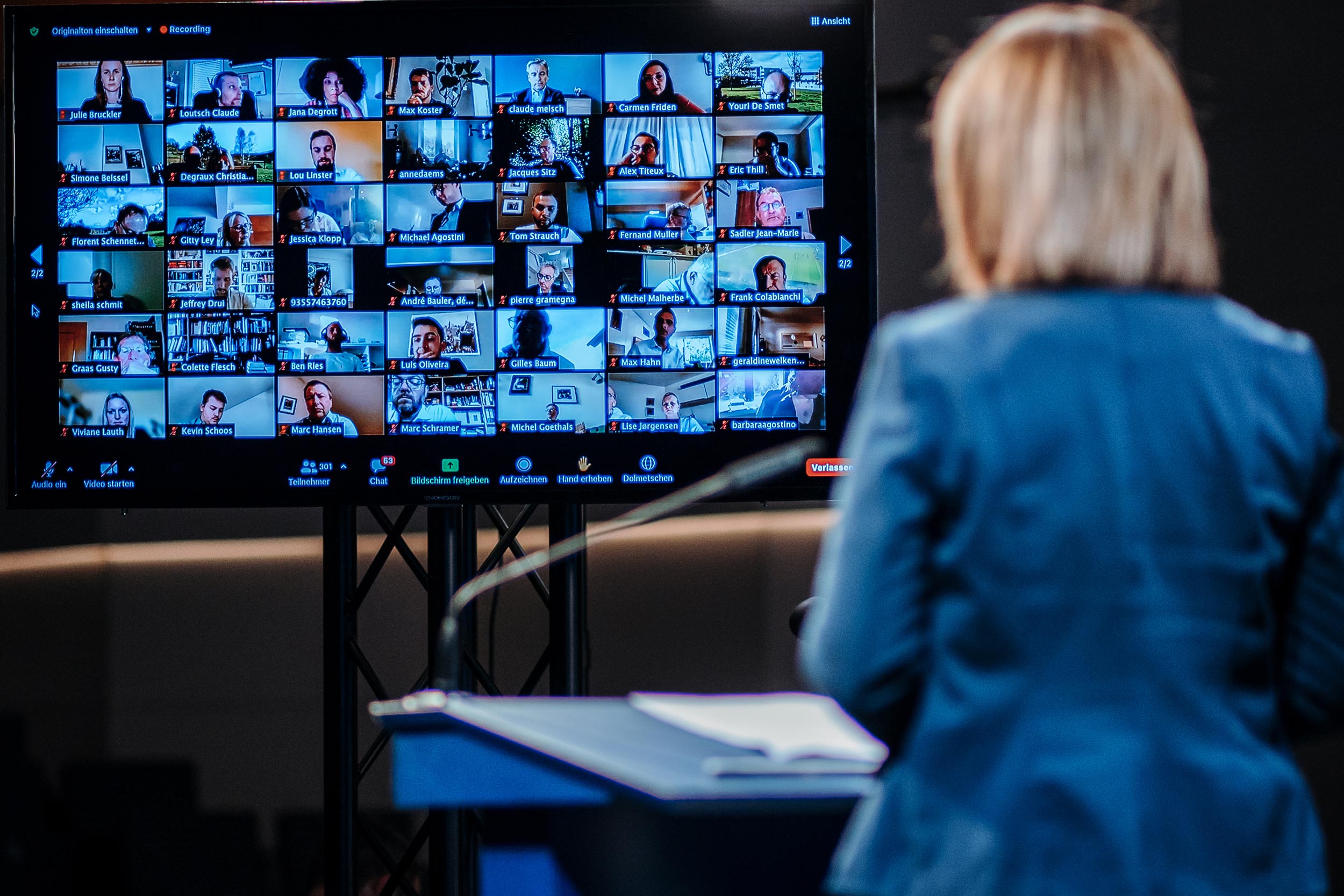 The National Congress is a regular meeting of all members every spring. Here, the Secretary General's, the Treasurer's and the District Presidents' reports, among others, are presented, the accounts of the party are validated and the party leaders as well as the members of the Steering Committee are elected.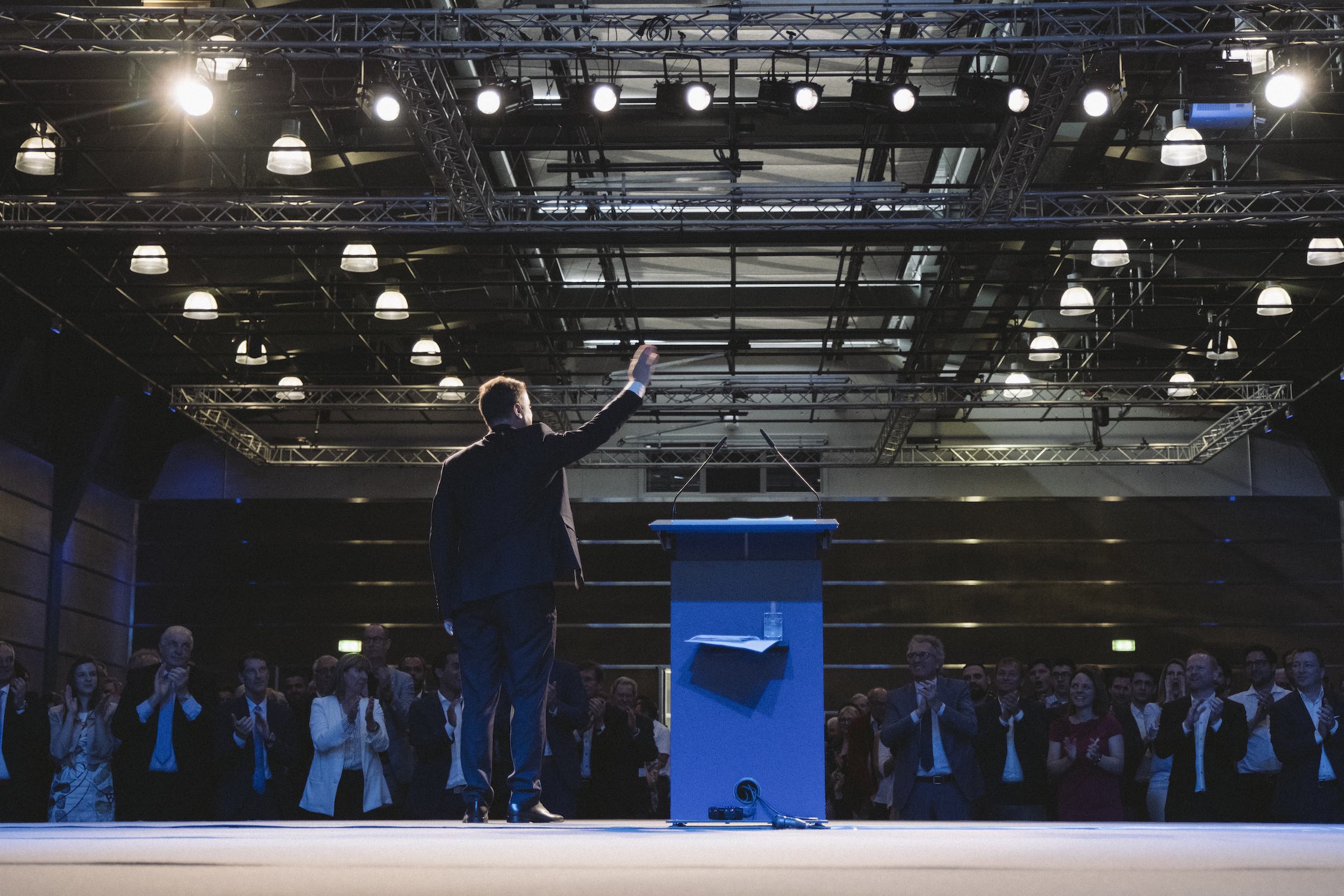 The National Council is the largest body of the DP in terms of number of participants. The Steering Committee may convene a National Council to give its opinion on a particular political issue. In addition, the electoral program for the legislative elections at the National Council is discussed and validated.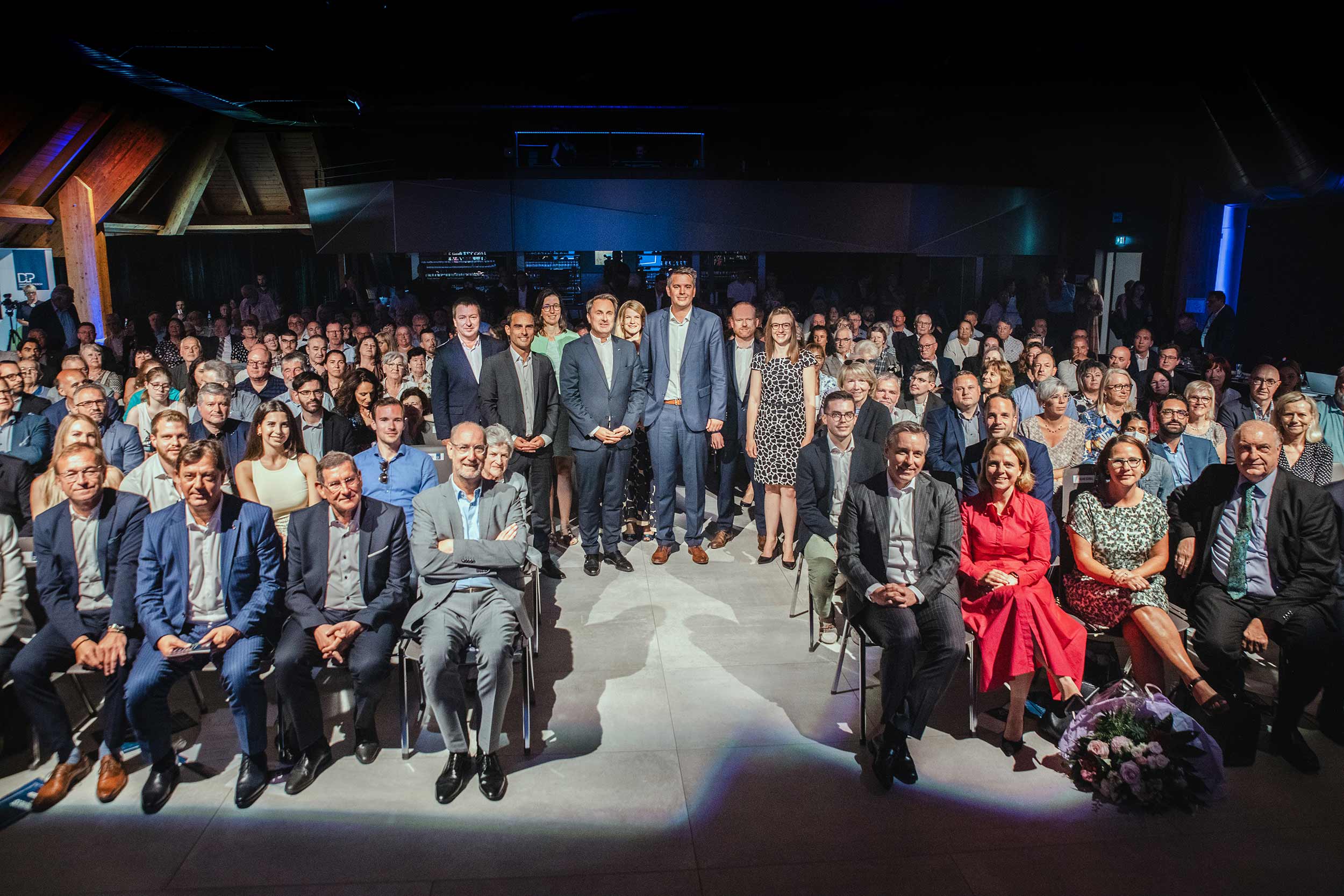 The Steering Committee is the most important body in the DP and is responsible for the political and administrative leadership of the party. Here, the current political situation is regularly discussed, and the most important decisions within the party are made, e.g. the date and place of the National Congress, the convening of a National Council, or the approval of the coalition agreement and the nomination of the DP representatives in a government.
The four constituencies are all managed by a regional committee, which supports and coordinates both the work in and between the local sections.