Be a member of the DP means to be able to contribute, discuss and actively shape the future. We are looking forward to seeing you and we want to get to know you. It is important to us that many people get involved politically, so that we can plan and organize the future of the country together – in the interests of all the citizens of this country.
Visits to the Chamber of Deputies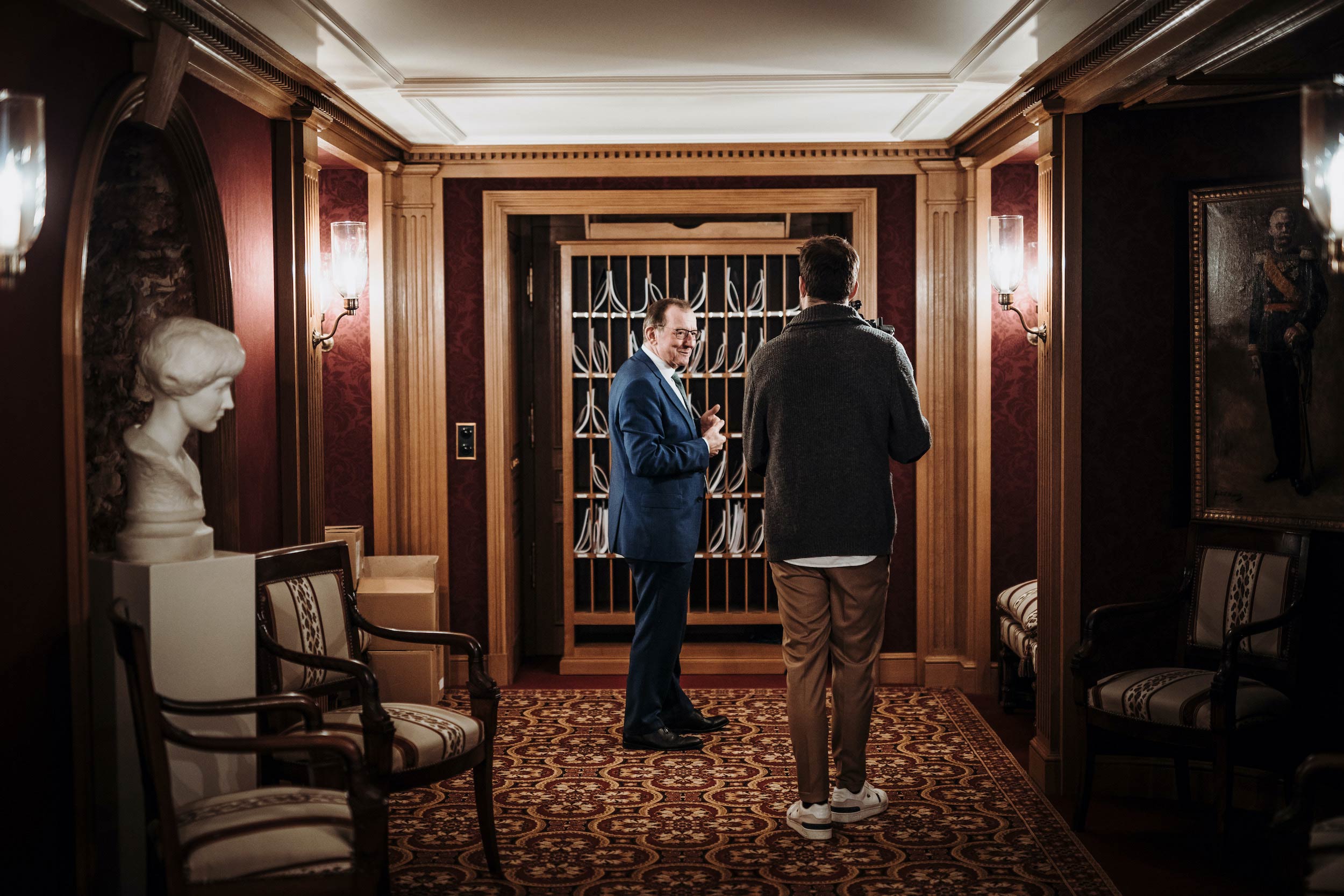 Do you want to discover the Parliament up close? DP MPs organize regular visits to the Chamber of Deputies.