The Democratic Party stands for social and liberal politics. The DP works for a better quality of life on every level: in the Government, in Chambers, in Europe and in our communes.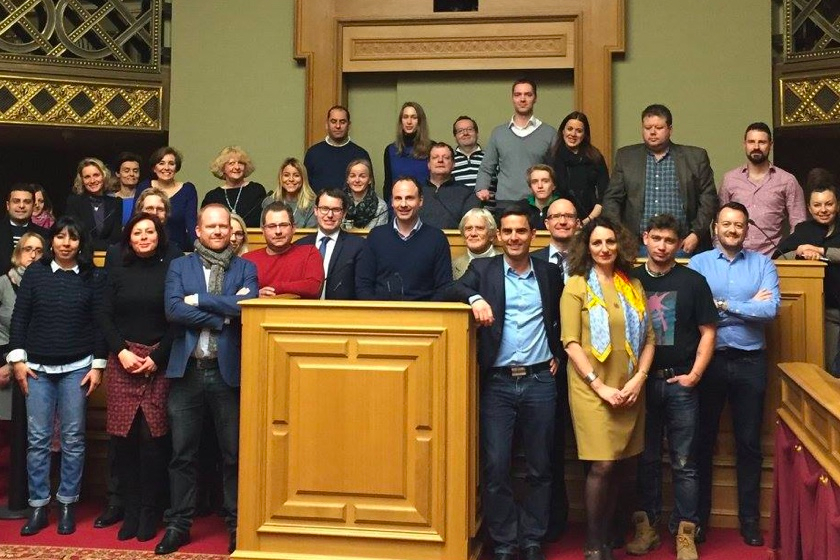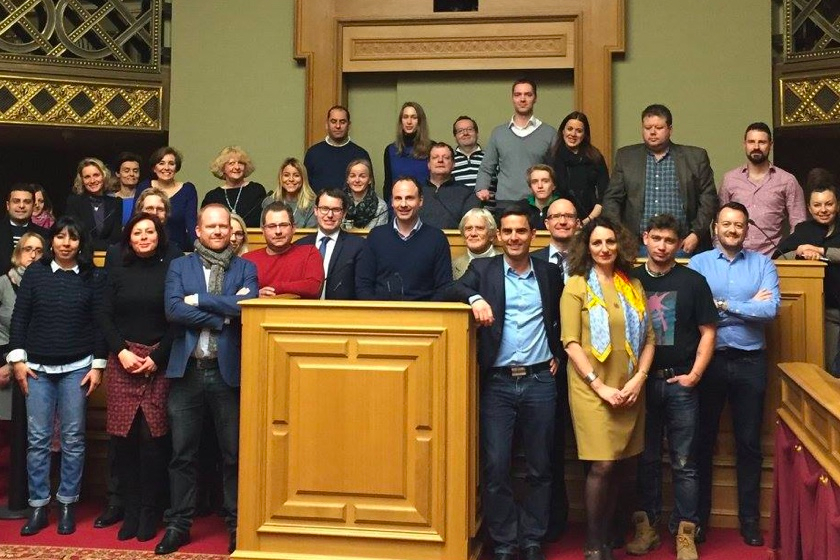 Bei eis ka sech jiddereen engagéieren, onofhängeg vu senger Hierkonft oder Mammesprooch. Dofir suerge mir net nëmme mat eisem Comité international, mee och mat Iwwersetzungen a 4 Sprooche vun eisem Online-Contenu an eise groussen Evenementer.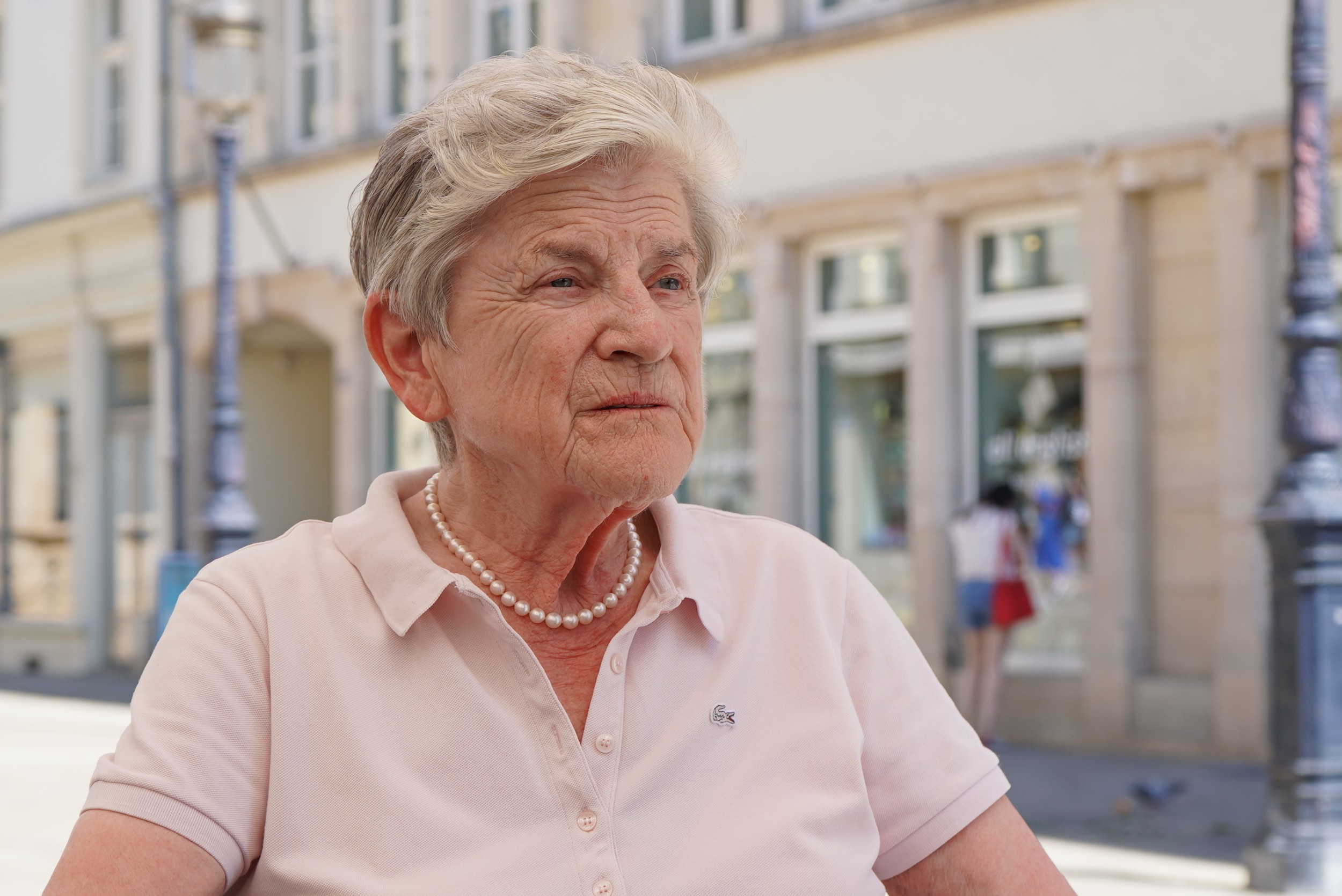 D'DP huet eng laang Geschicht mat villen Héichpunkten, politesche Succèsen, grousse Perséinlechkeeten a spannende Geschichten. D'Protagoniste vun deemools verzielen hir markansten Erliefnisser.