The Democratic Party stands for social and liberal politics. The DP works for a better quality of life on every level: in the Government, in Chambers, in Europe and in our communes.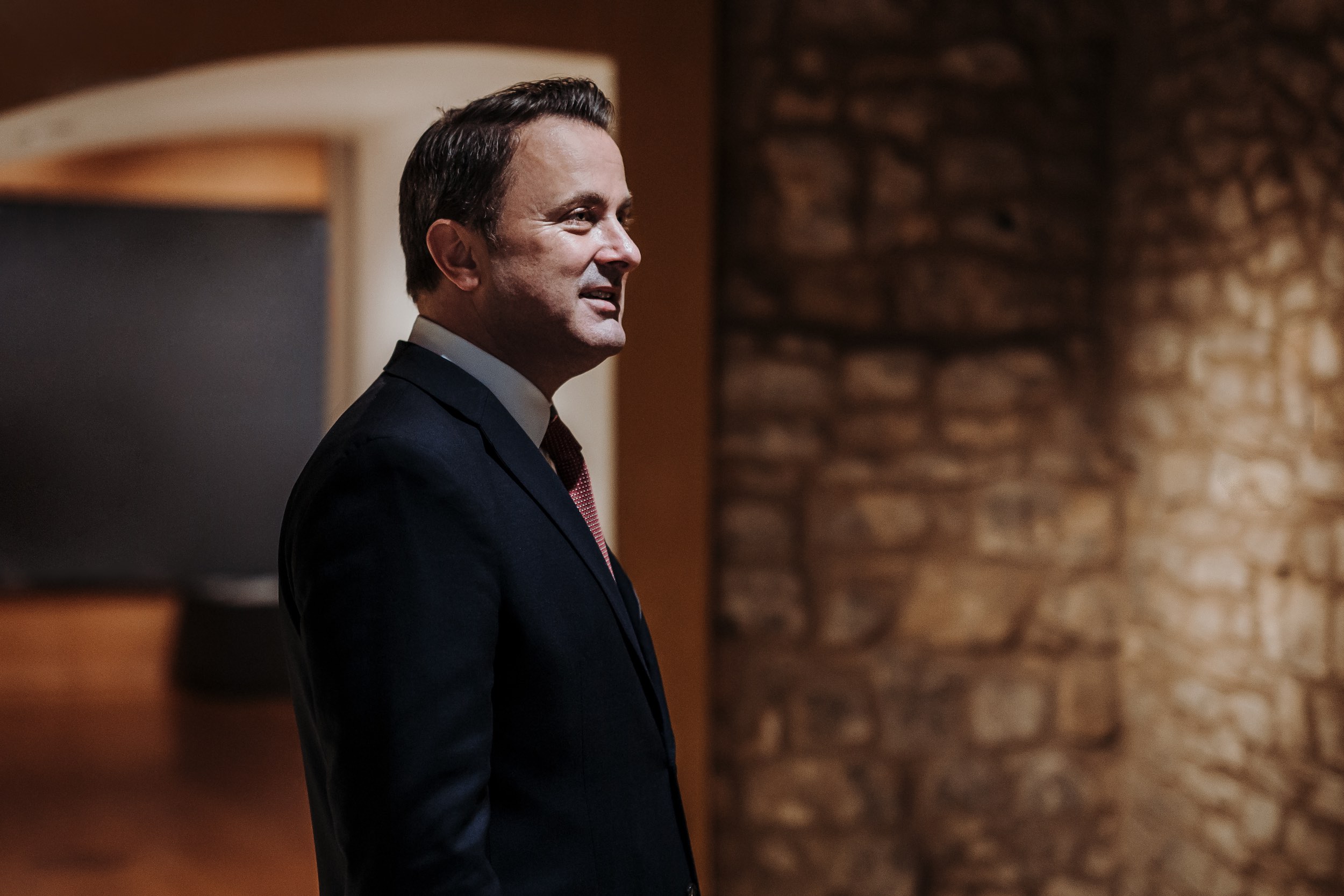 In the government, the DP is a guarantor for social and liberal politics in Luxembourg. Our Deputy Prime Minister and Minister for Foreign Affairs Xavier Bettel, together with his ministerial colleagues and the entire DP parliamentary group, is ensuring that the principles and convictions of the DP continue to be guaranteed in our country.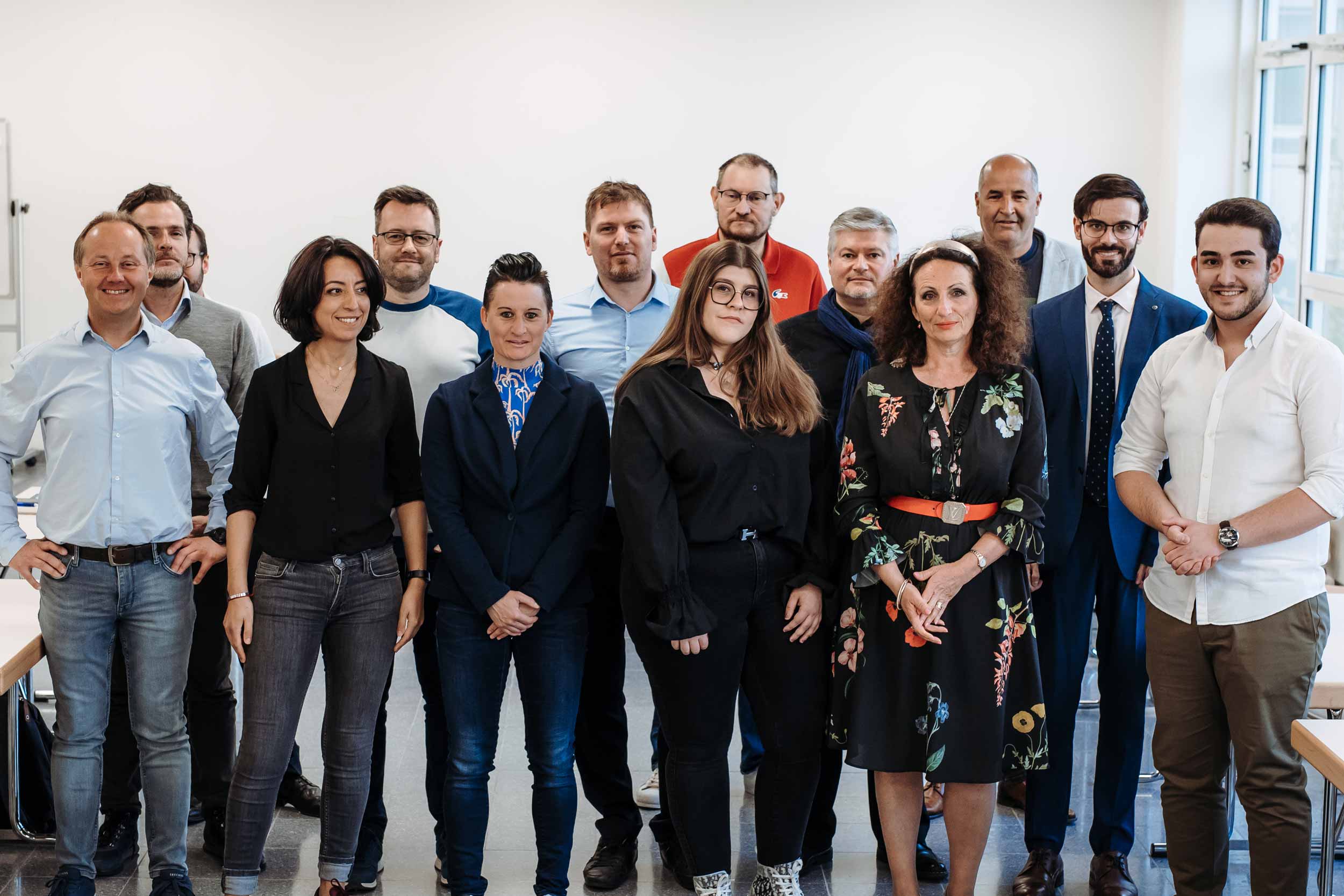 The team around President Artur Sosna and the two coordinators Jean-Christophe Dauphin and Luis Oliveira brings together DP members from all over the country whose mother tongue is not Luxembourgish. DP International organises workshops, working groups, visits and other events, mainly in English and French.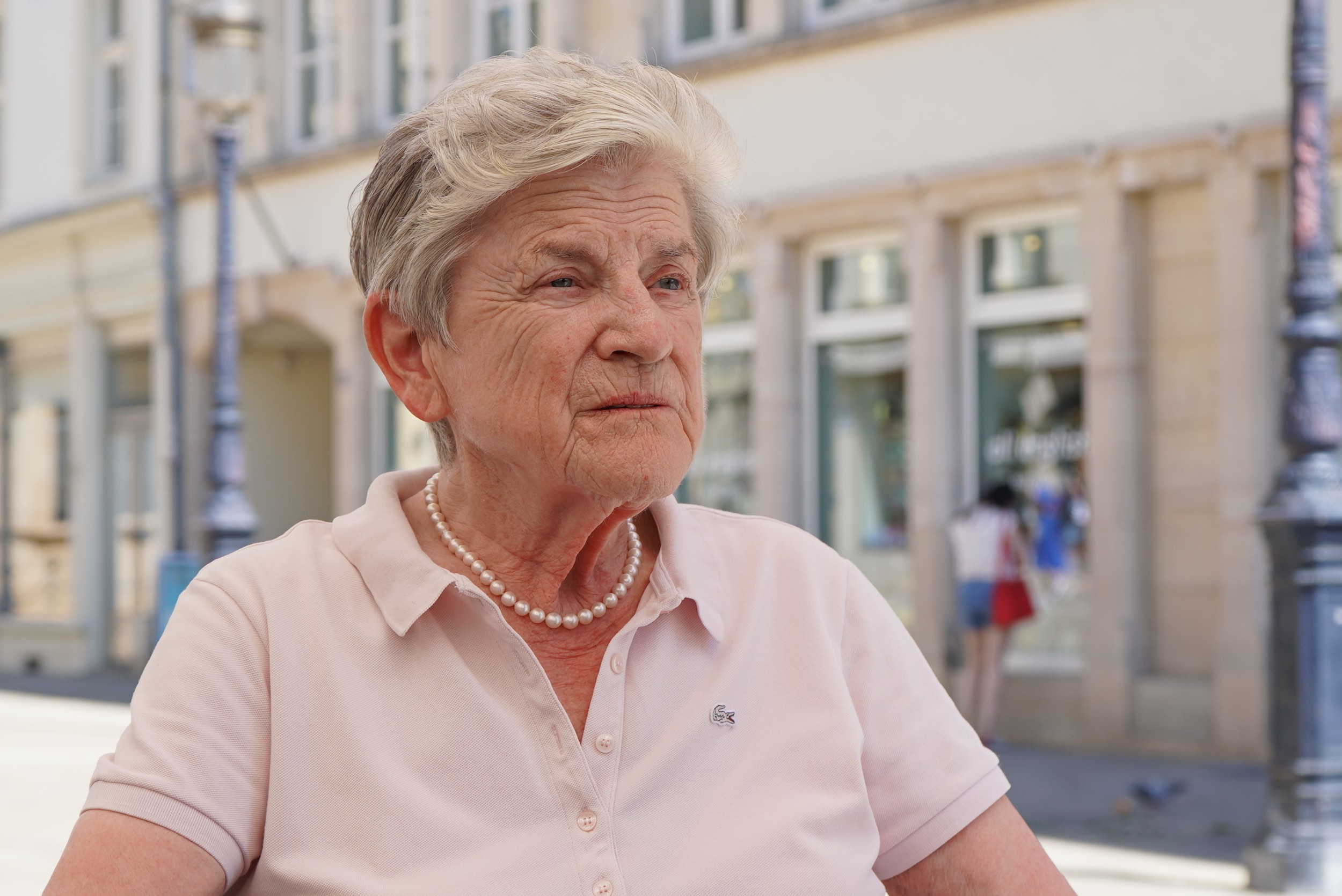 D'DP huet eng laang Geschicht mat villen Héichpunkten, politesche Succèsen, grousse Perséinlechkeeten a spannende Geschichten. D'Protagoniste vun deemools verzielen hir markansten Erliefnisser.