East regional congress 2022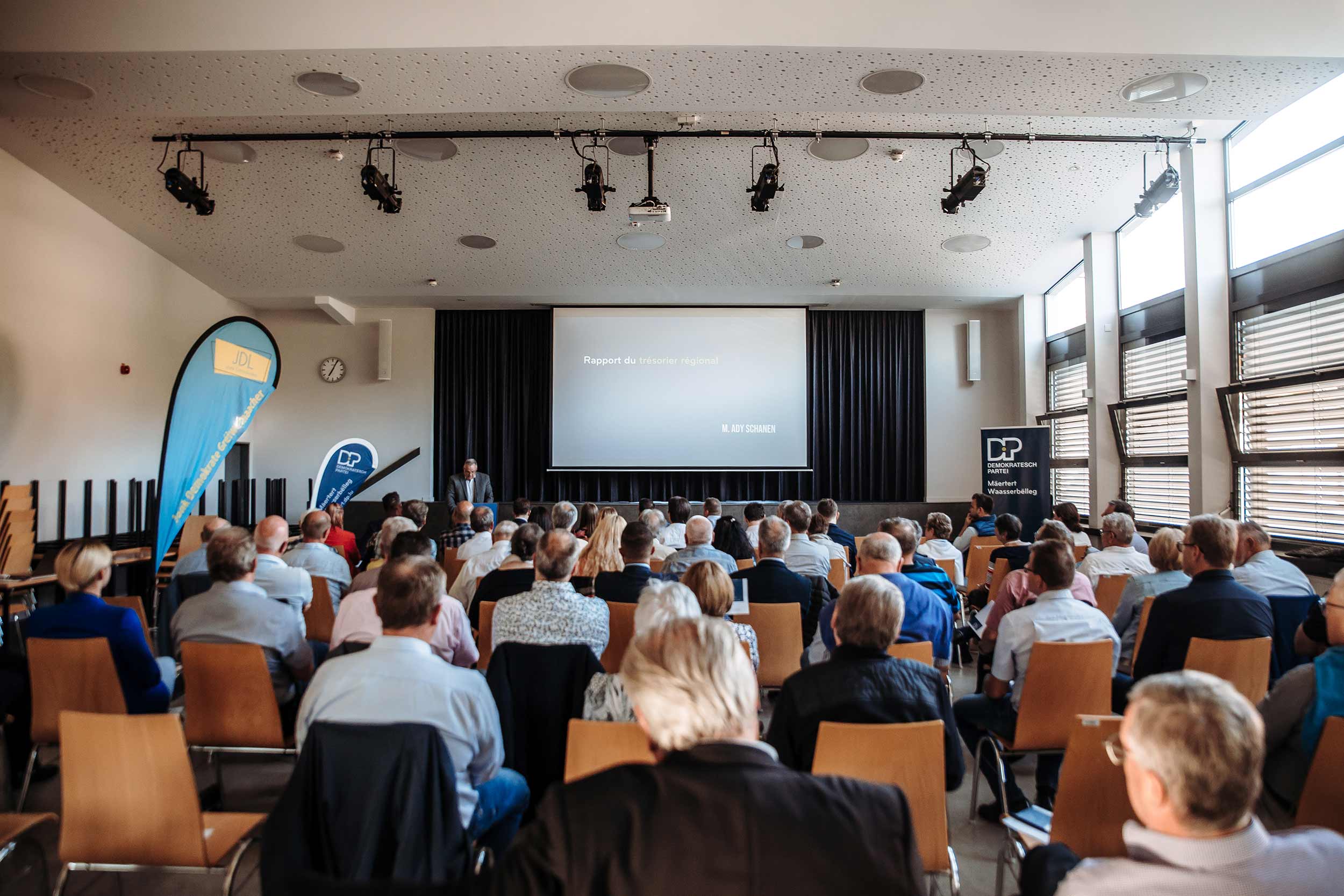 The regional congress of the DP East took place on 16 May at the Cultural Centrein Mertert.
Ben Ries succeeds Carole Hartmann as president. The alderman from Junglinster called on the representatives and members of the party to prepare for the next elections together as a team and as friends: Because this was a key element in the last elections. This is our strength that we will continue to develop.