At the first national congress since the Covid pandemic where physcial presence was again possible, our party elected a new leadership. On the 12th June at the Centre Artert in Bertrange, around 300 members of the DP voted for a large majority for Lex Delles (President), Carole Hartmann (General secretary) Max Hahn (1st Vice President), Marc Hansen and Claude Lamberty (2nd Vice President) and Myriam Feyder (Treasurer). Our steering committee was elected at the same time.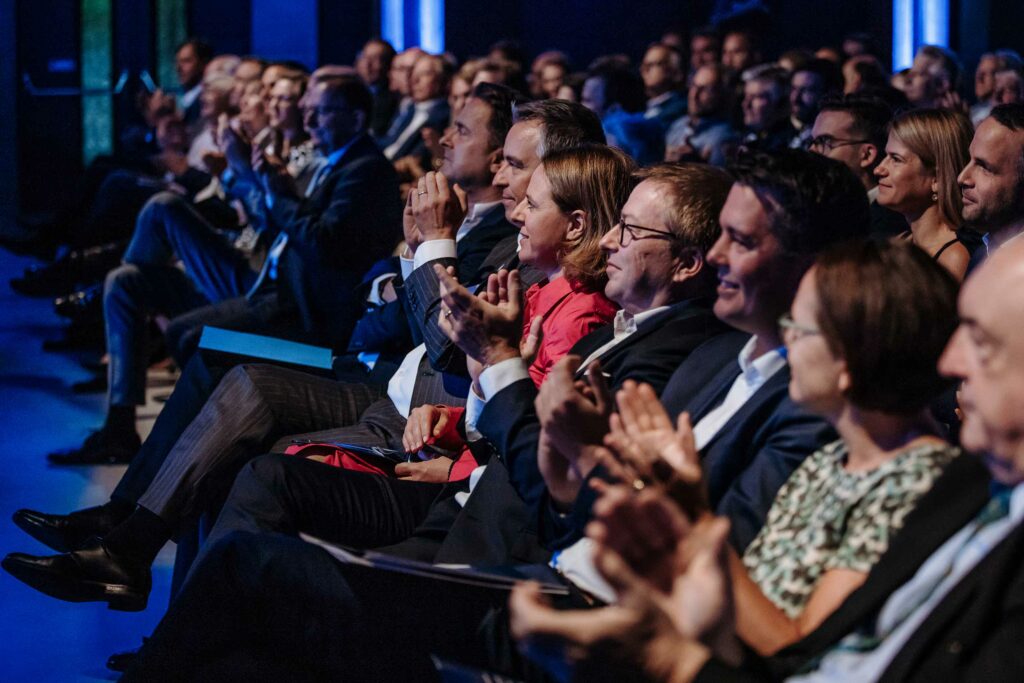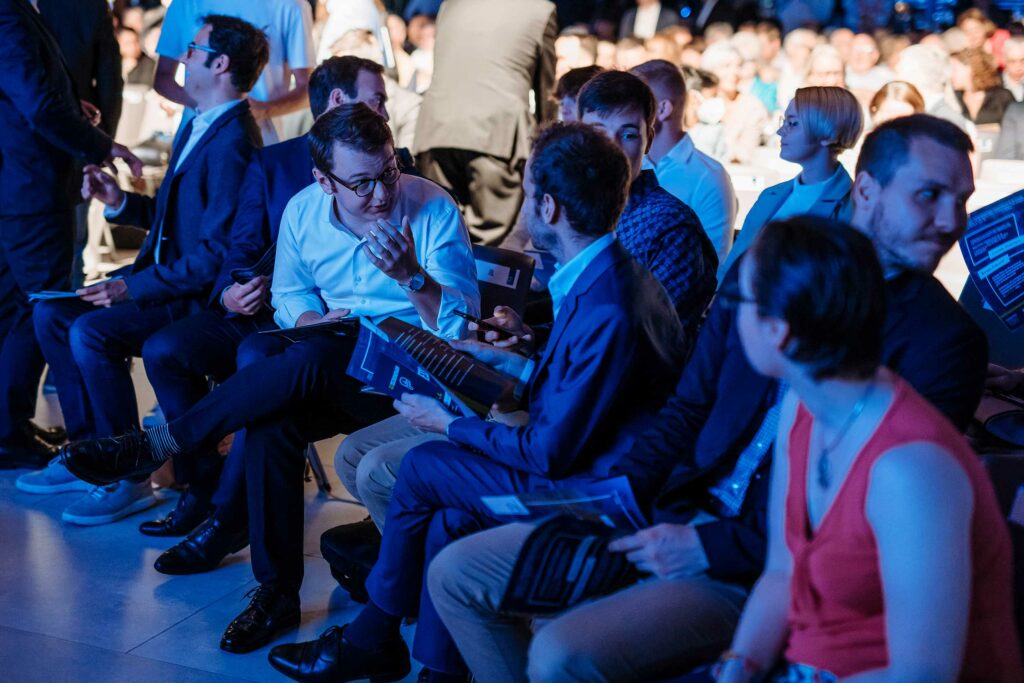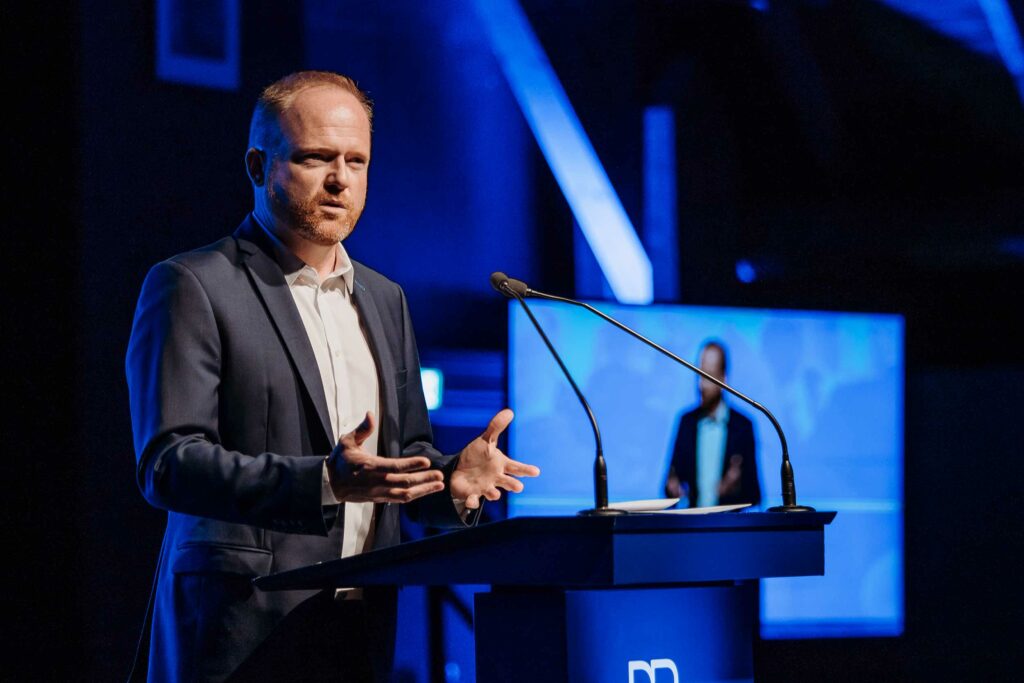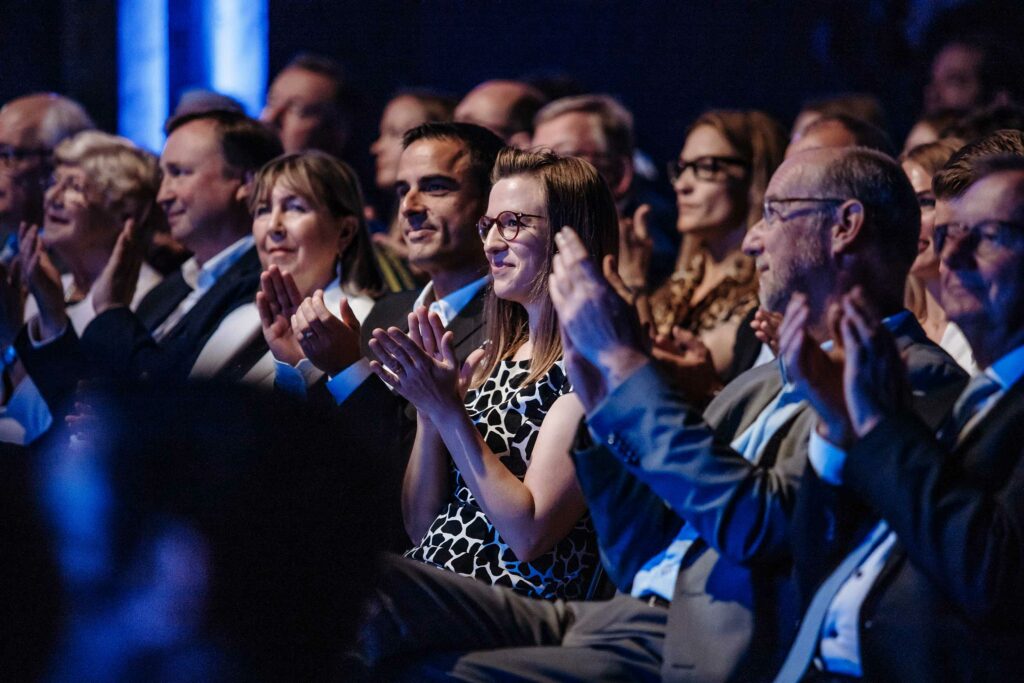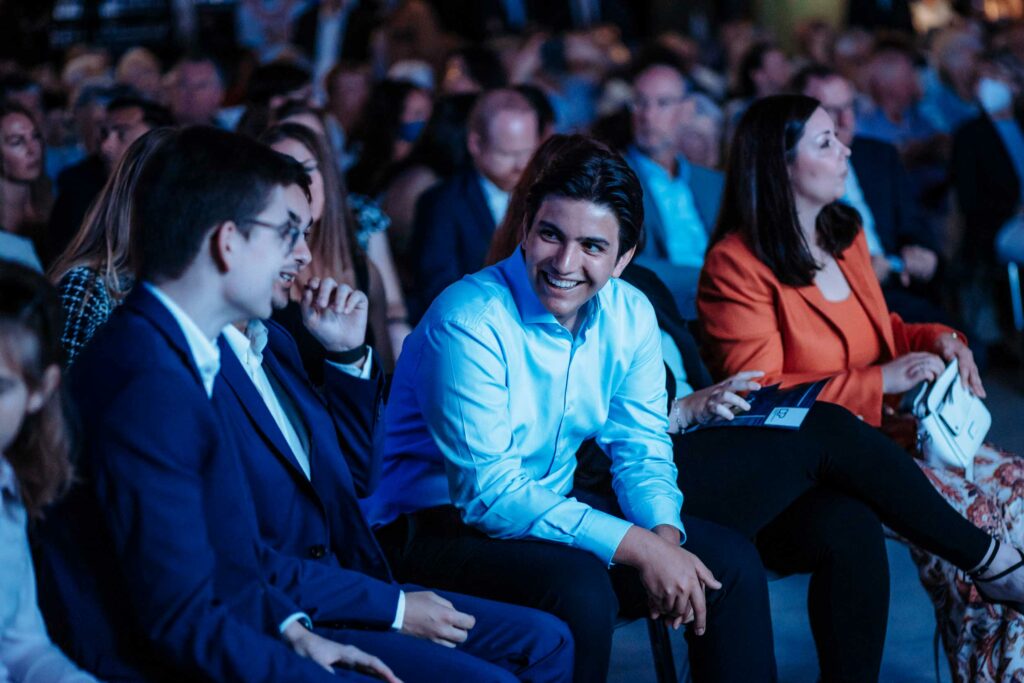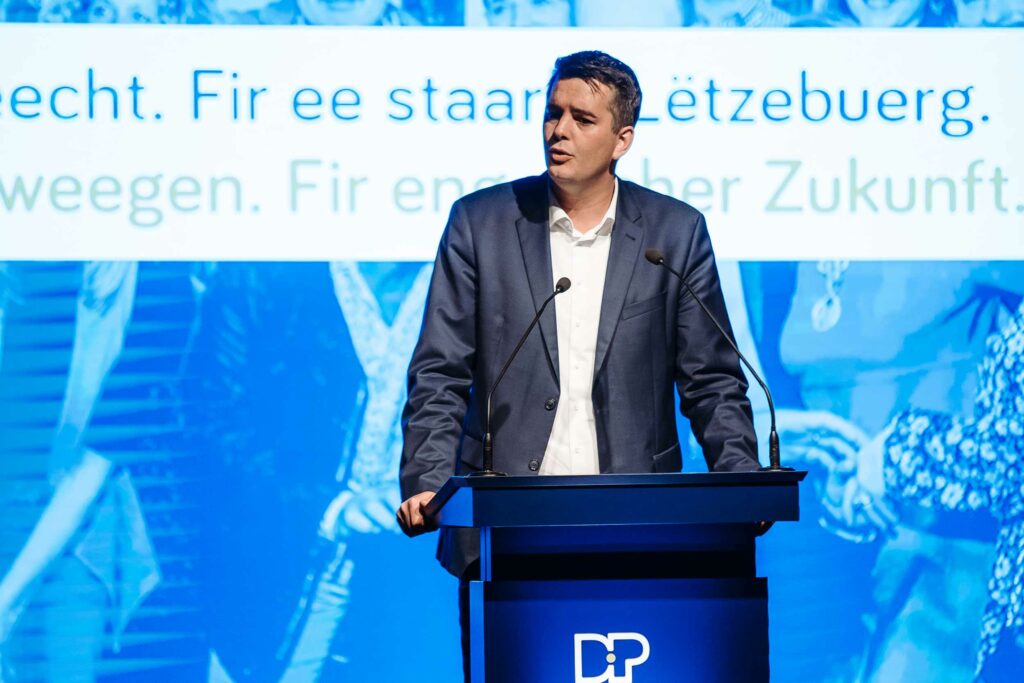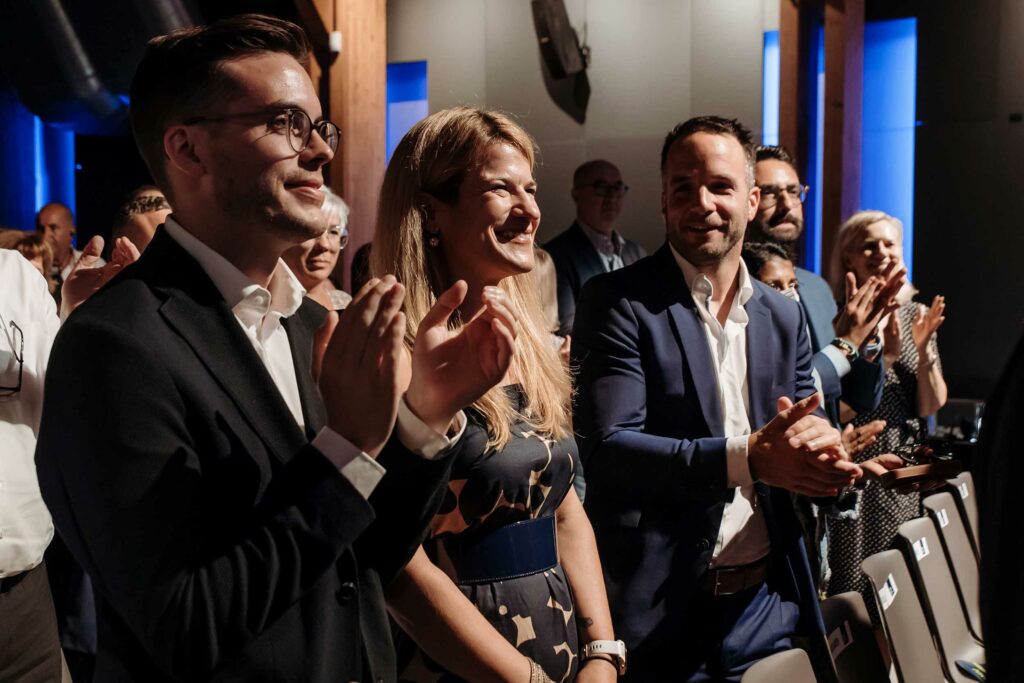 It was the last congress for Corinne Cahen as president. The Minister for Family Affairs, similarly to the other speakers, highlighted the good handling of the crisis and ended her speech with an emotional goodbye.
Prime Minister Xavier Bettel and the entire room thanked Corinne Cahen with a standing ovation.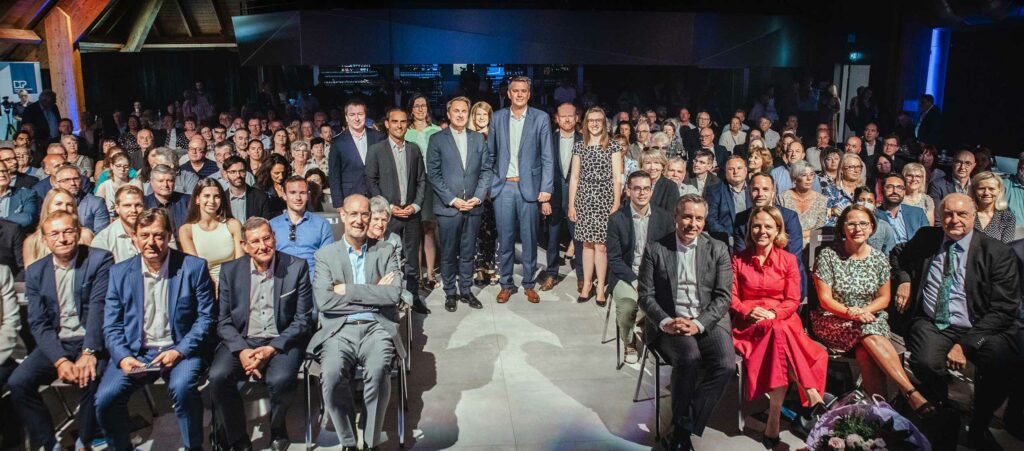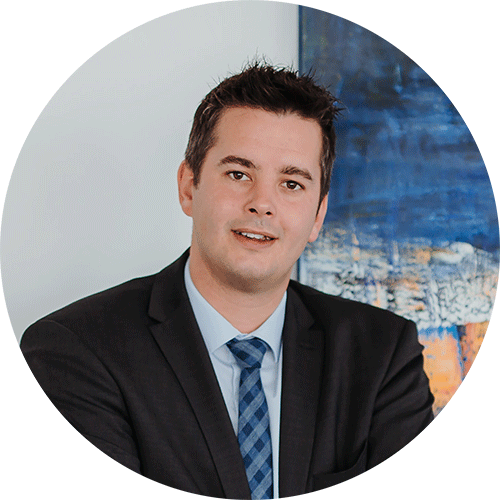 'The strong support of the Congress participants for the new team heading the party was a firm sign of support and cohesion.'

LEX DELLES
President
'It was a pleasure to see so many people at the Congress. Including many new members.'

CAROLE HARTMANN Secretary General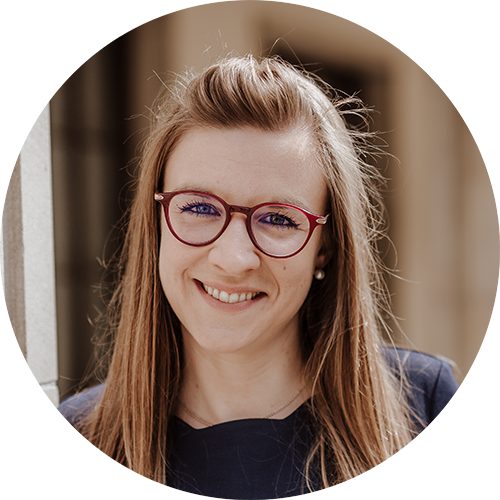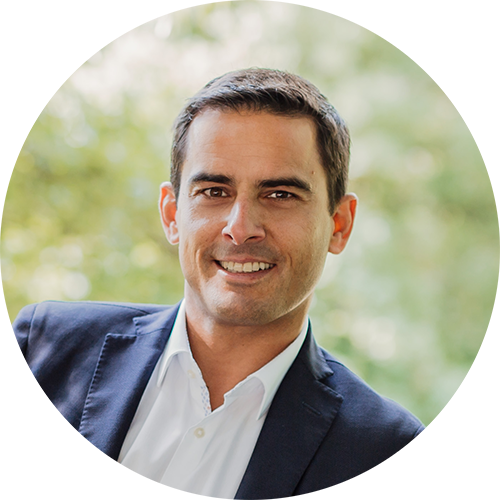 'It was a very successful Congress that showed that the DP is diverse.'

MAX HAHN First Vice President
'I am particularly pleased that our Young Democrats were so well represented at the Congress.'

Claude Lamberty Vice President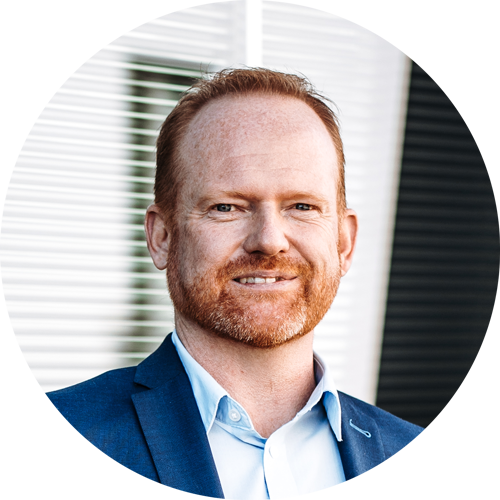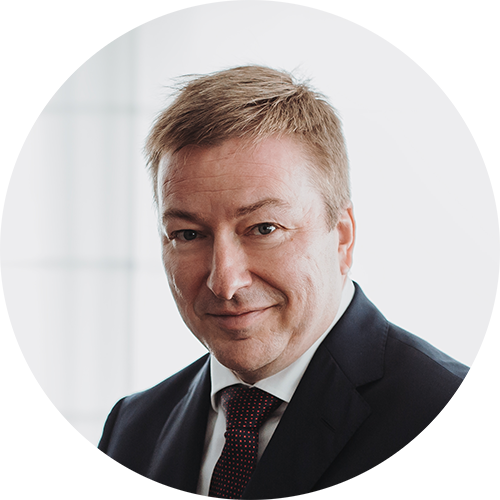 'A fantastic Congress where we could all finally reconvene.'

MARC HANSEN Vice President
'Thank you for the great support for me as a new member of the Executive Bureau.'

MYRIAM FEYDER Treasurer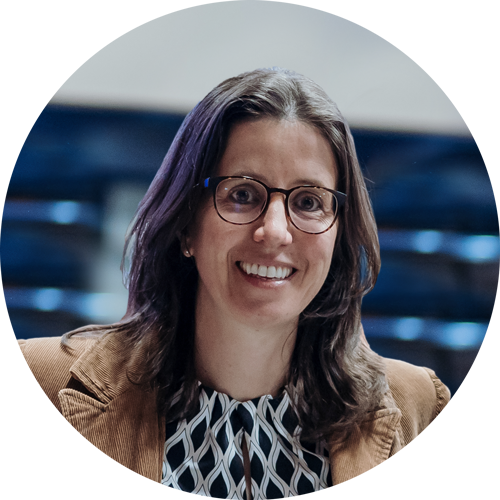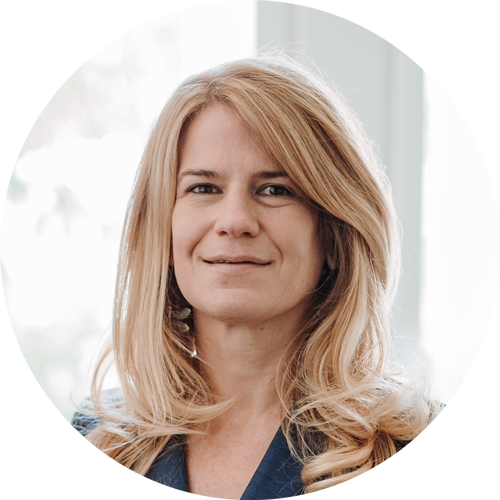 'I'm proud to be a part of the new team.'

ANNE DAEMS Deputy Secretary General