Today, we officially introduced our candidates for the parliamentary elections on October 8, 2023.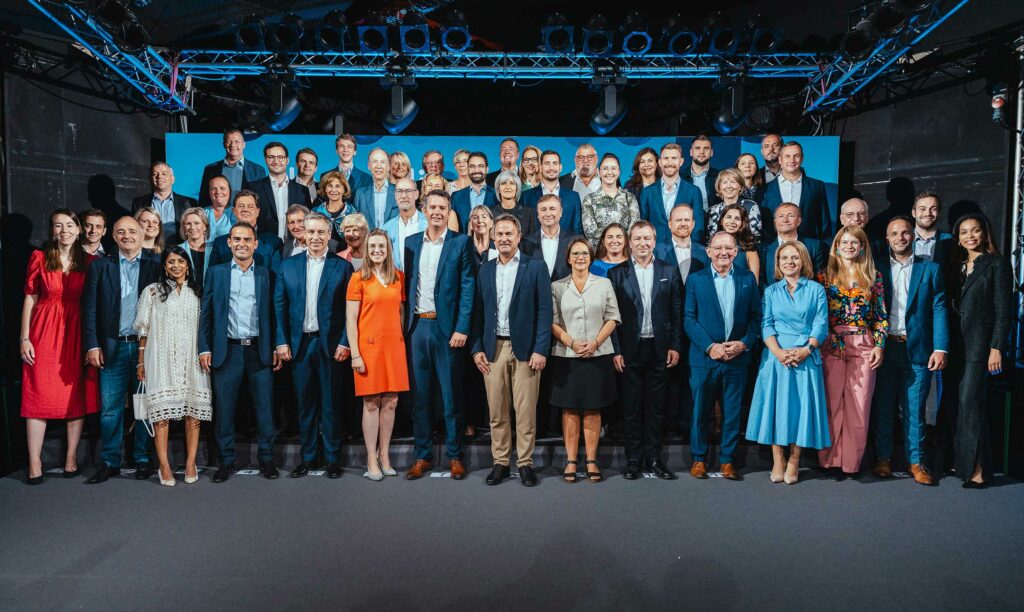 The average age across the four lists is 46.2 years; 16 of the candidates are younger than 36 years.
The DP campaign focuses on six main themes:
Financial relief for the middle class;
Implementing the energy transition throughout our population;
Affordable housing for everyone;
Improving the quality of life for families;
Promoting flexible and family-friendly working time models;
Strengthening the future competencies of our children and young people.