Workshop Real Estate
The lack of affordable housing in Luxembourg has been a big challenge for many years. How to mobilise more land? How to cut red tape? What about tax measures?
We discussed those as well as other points during our brainstorming workshop on housing policy.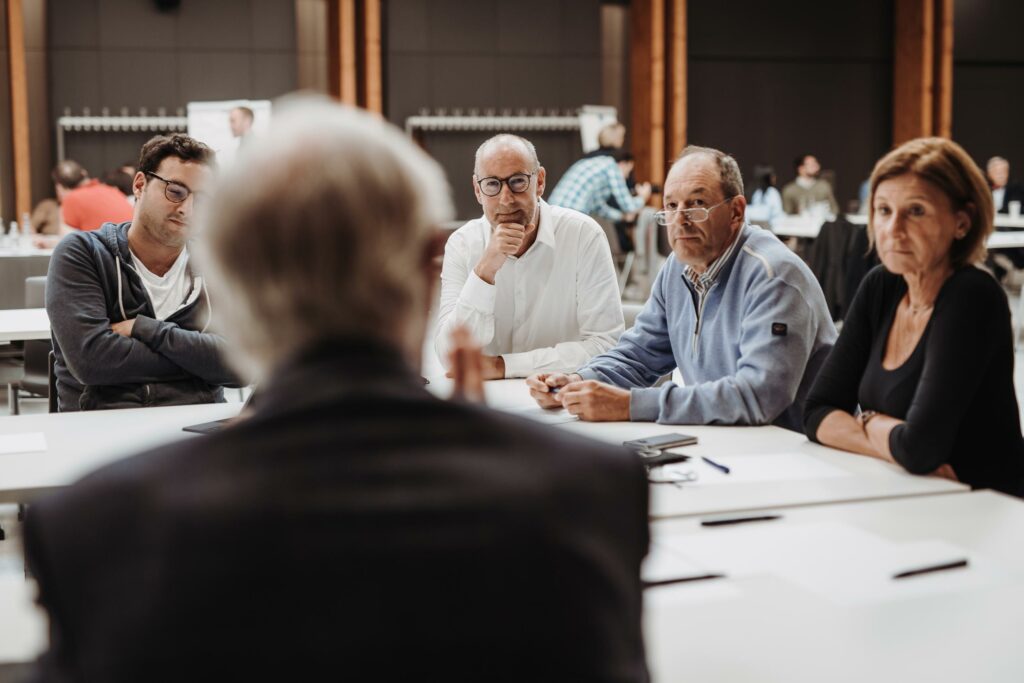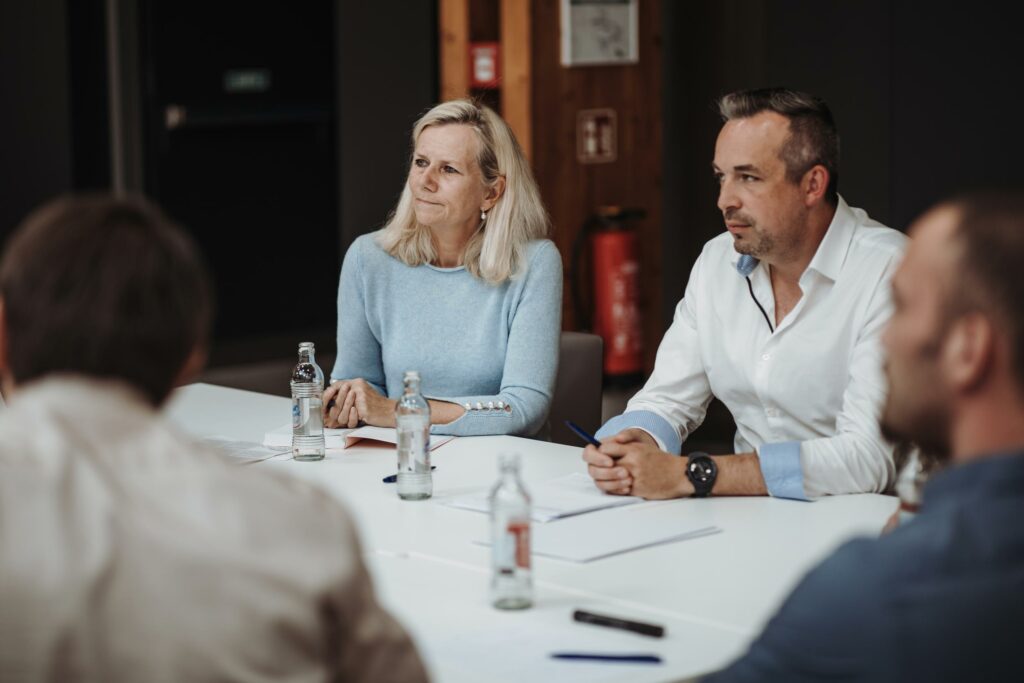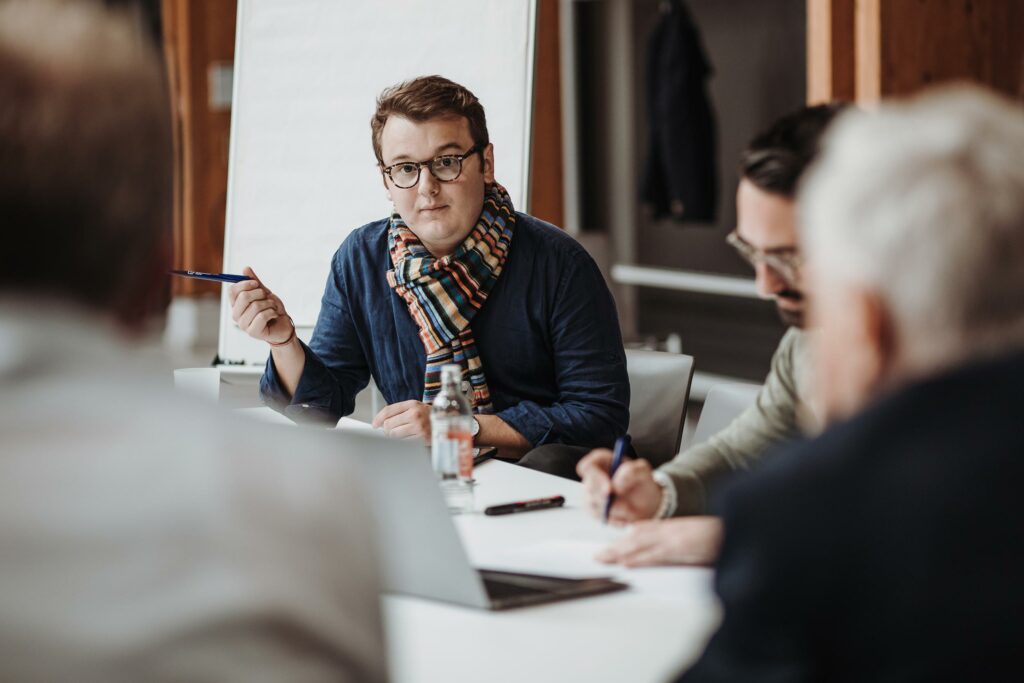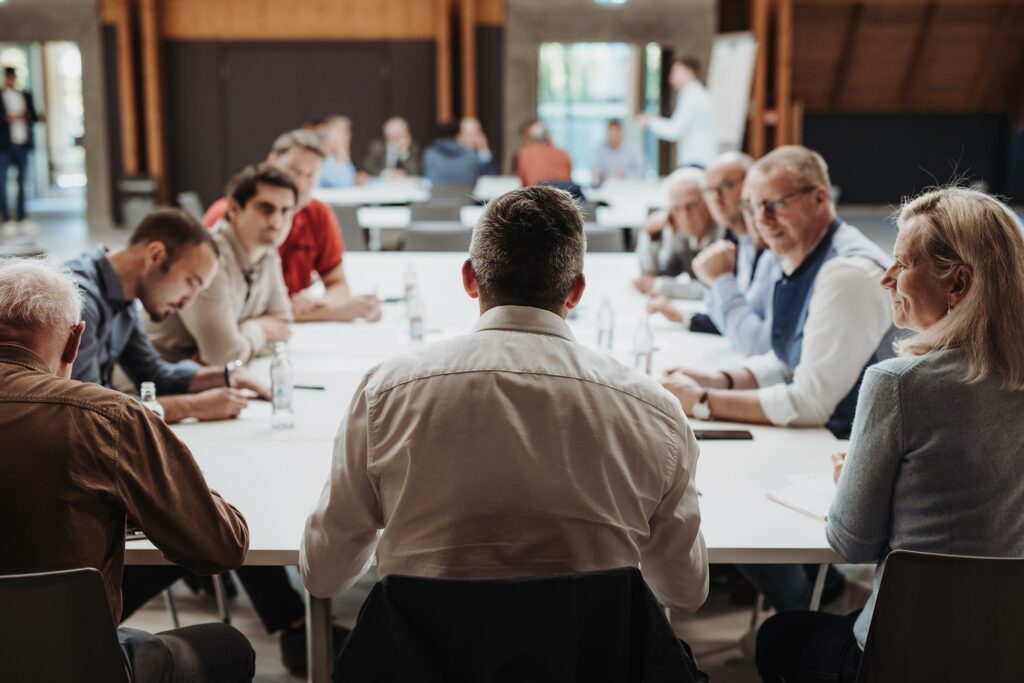 Coaching "Social media as a politician"
Social media are today a key part of political communication. But what social media platforms are there? Which platforms fit me best? What and how often should you post something?
This coaching allowed us to explore the world of Facebook & co, and to discuss what really matters.