What was launched last year by the Minister of Tourism Lex Delles as a campaign to strengthen the attractiveness of the Grand Duchy as a holiday destination, was a year later more relevant than ever. Out of necessity, we suddenly rediscovered our country.
To advertise our beautiful north, the local DP sections and I, using the hashtag #vakanzdoheem, drove from Vianden, across the Nordstad, through the "Wild West", along the reservoir lake to Wiltz, on to Clervaux and up to Troisvierges. Everywhere we went, DP members that were super-informed and very enthusiastic about their region, revealed us their favorite activities. Together we visited nice places, that even I, as a girl from the north, did not know all.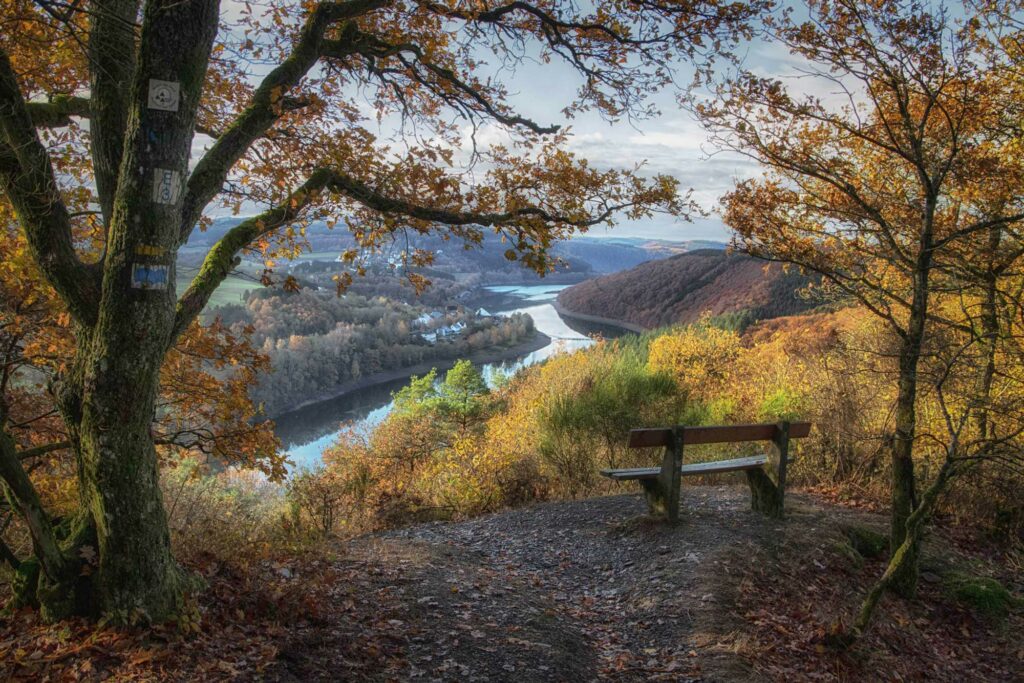 In Wiltz, I met Henri Roemer for the last time, who showed me Wiltz as an attractive holiday destination between two rain showers. The beautiful photos that have been included in the videos are also his.
Nine short videos that you can watch on DP-Norden's Facebook page and on Youtube.
A big Thank You to all the members who took part in this action!
ANNE DAEMS
1. Step – Vianden
2. Step – Diekirch
3. Step – Ettelbruck
4. Step – Wiltz
5. Step – Canton of Redange
6. Step – around the reservoir from Esch-sur-Sure
7. Step – Clervaux
8. Step – Troisvierges