The floods of the summer have hit our country unexpectedly. In comparison to neighboring countries, Luxembourg had the chance that no one was injured. However, dramatic scenes unfolded here as well, and the water caused enormous damage. All of this in addition to a corona crisis which, on its own, is already affecting many people and companies.
However, after the floods, and similarly to the pandemic, the people once again showed what the word solidarity means: firefighters were on duty around the clock, neighbors helped each other out, and volunteers arrived from all over the country to help clear up the mess. The solidarity during this crisis was enormous.
Echternach was one of the worst affected municipalities. According to Carole Hartmann, Member of Parliament and local councilor, many people were surprised by the extent of the floods or did not take the alerts seriously. However, this way damage could have been at least partially reduced. The warning system therefore needs to be improved so that the people concerned can all be reached in time.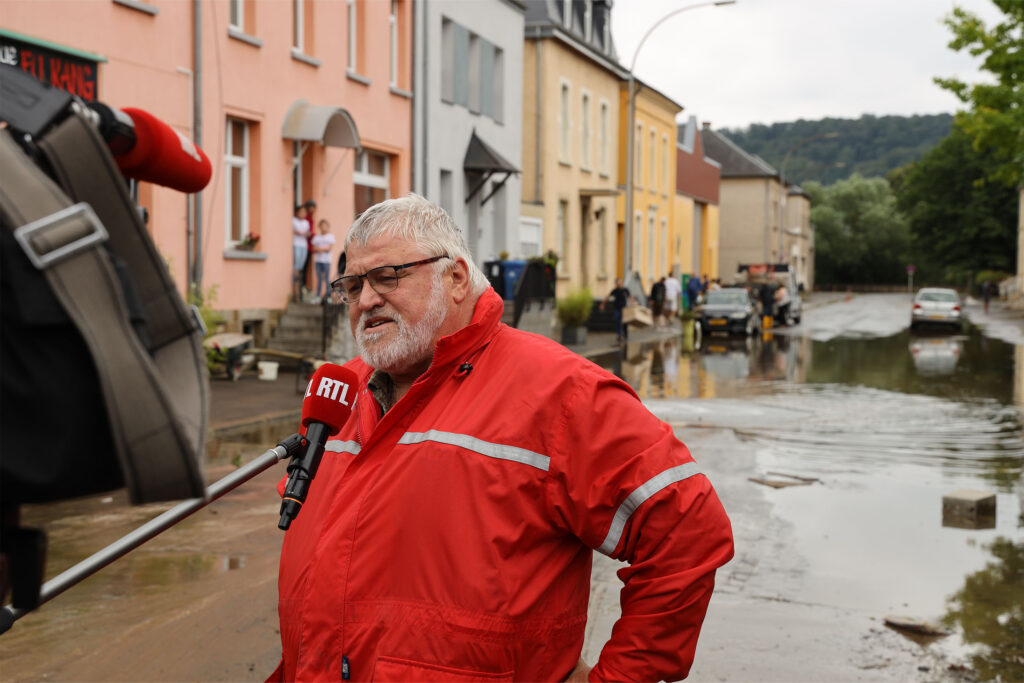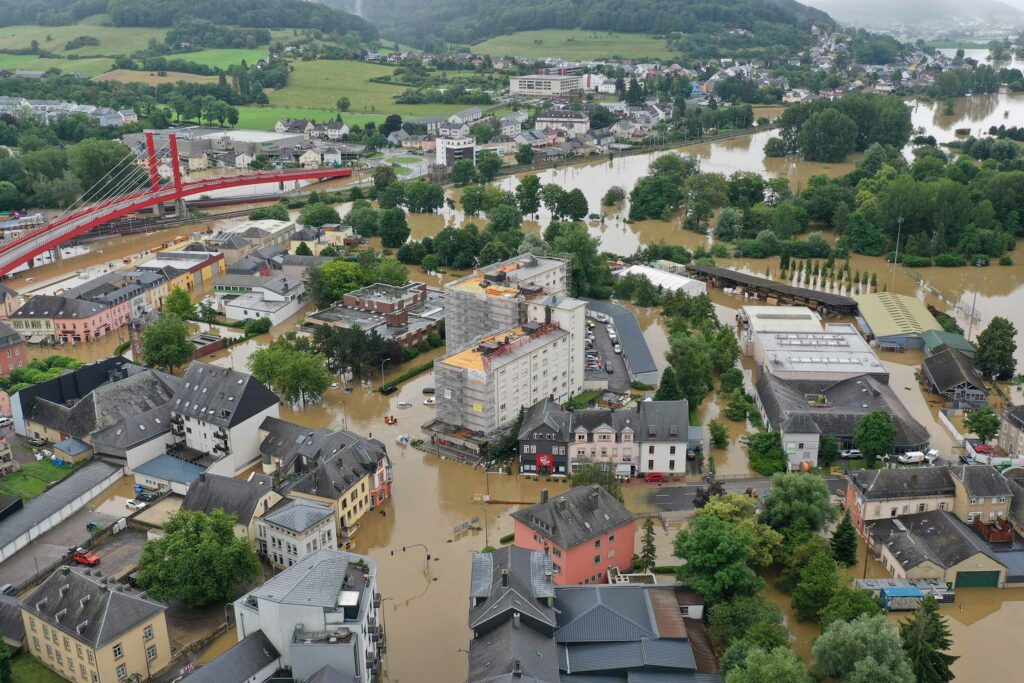 Garages were also flooded in Bettembourg. According to alderman and Member of Parliament Gusty Graas, the water needs more space to spread out in those places where it doesn't cause any harm. Communes where streams and rivers had already been renaturalised were indeed less affected by the floods. Gusty Graas therefore requested for an interpellation in parliament, so that something can be done in this area in the future.