Teambuilding
In October, the parliamentary group organised a day during which the team analysed projects for the next parliamentary year.
At the new Mama Shelter hotel, parliamentary group collaborators worked, laughed and discussed together.
With the significant increase in the number of employees in recent months, this was an opportunity to promote team spirit.
In the next two pages of the magazine, new team members will have the opportunity to introduce themselves.
New employees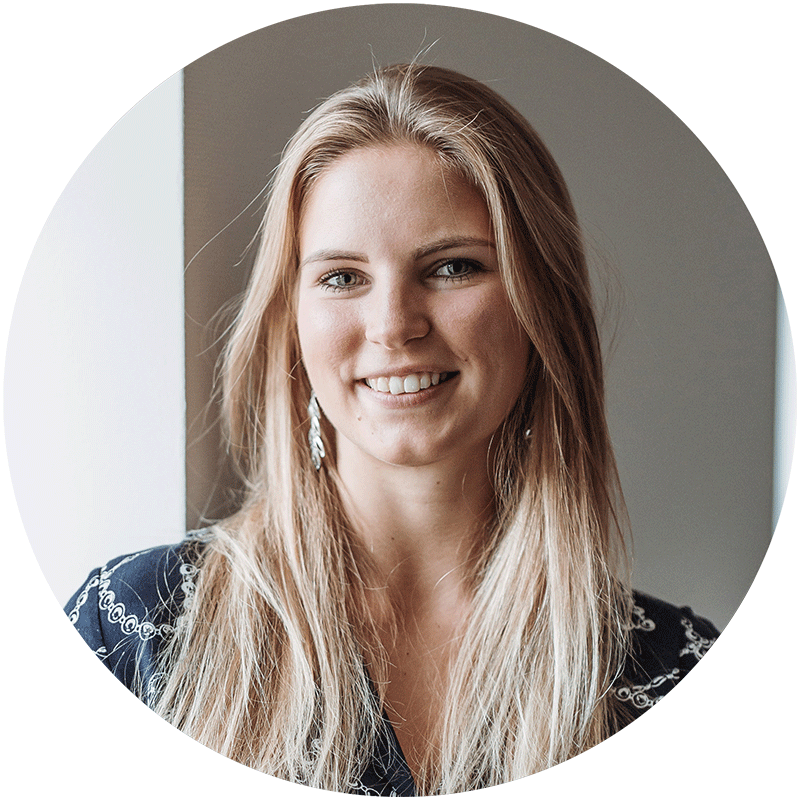 Lynn Strasser
Parliamentary staff member
I discovered my interest in politics through my studies at the United Nations University in Maastricht. After successfully completing my master's degree in public policy and human development, I joined the team on April 1, 2020. Within the parliamentary group I take care of issues related to education, the economy and digitization.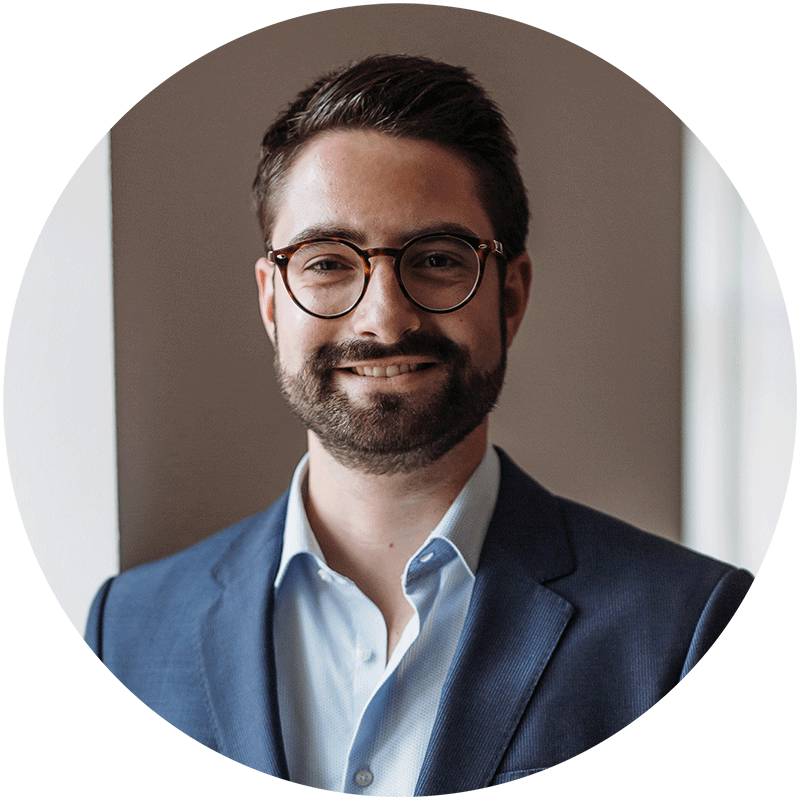 Eric Thill
Parliamentary staff member
I am immensely happy and proud to have the chance, since summer, to work for the parliamentary group and to deal with issues relating to housing, spatial planning and the interior. It is a great pleasure for me to share my experience in the field, as mayor and president of the Northern District of the DP, and to take care of these important matters.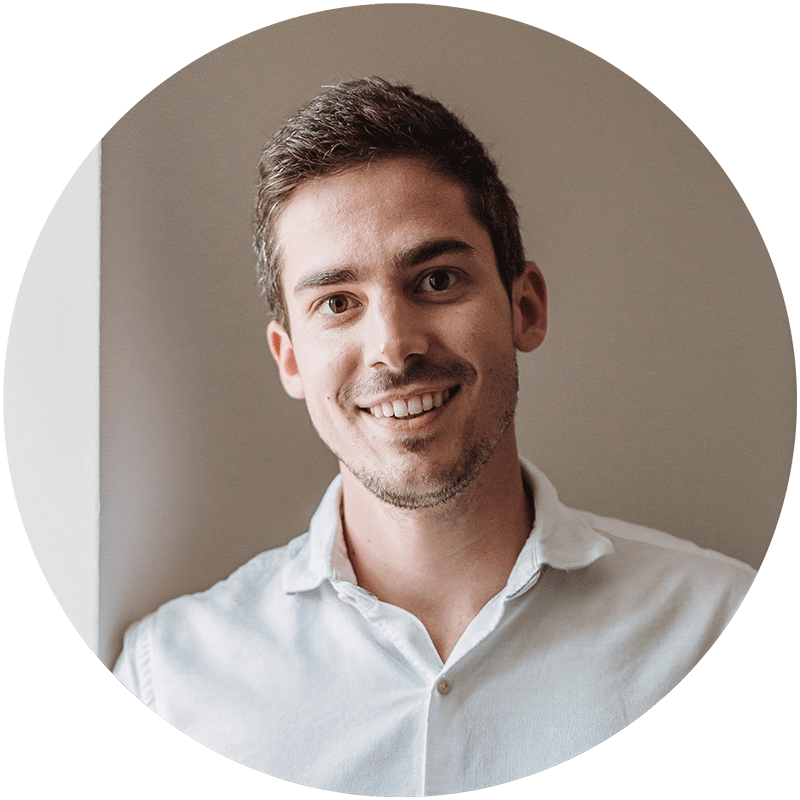 Loris Meyer
Parliamentary staff member
I have been a member of the DP and the JDL since 2011. In 2019, I had the great opportunity to participate as a DP candidate in the European elections. I obtained a master's degree in international finance and banking regulation from Cass Business School in London, and a master's degree in European economics from the College of Europe in Bruges. Since January 2020, I have been supporting our MPs on the front lines on subjects related to budget and fiscal policy and financial regulation.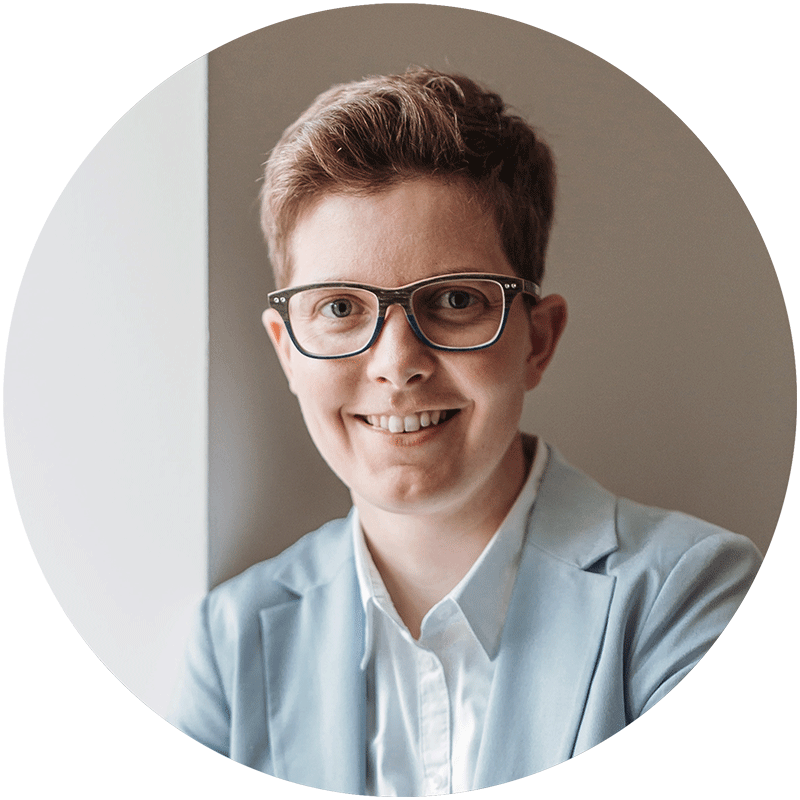 Christine Fixmer
Parliamentary staff member
After my master's degree in sociocultural linguistics in London, I spent the last ten years in the financial sector, advising various funds and their clients. I've always been interested in politics and always wanted to do something where I could be of use to the country and its people. My files include justice, press, foreign policy, civil service and institutions.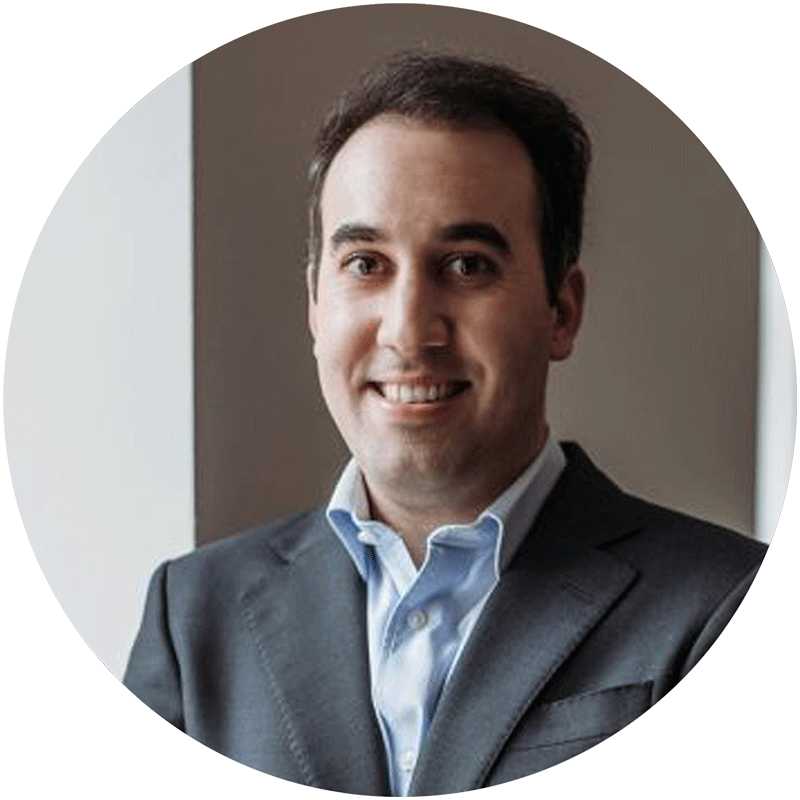 David Wilson
Graphic Designer
I studied the Development of Multimedia Products at the University of Aveiro (Portugal). Before coming to Luxembourg in 2014, I gained international experience in different studios in Porto, Munich and Innsbruck. Since mid-2020, I have been working within the "New media communication" team. I develop 2D graphics, digital animations and I edit videos and photos for the digital DP presence on social networks.