Dali Zhu –

Councilor in the commune of Contern
Dali Zhu, 32, is a trained statistician and econometrician. He worked as a risk manager in the banking industry for 4 years. Last year, he took over the family business at home. He is a member of the Cercle Amicale des Oeuvres du Rotary, Vice-President of the International Association of Story-Telling and Story-Singing Arts, an organisation that organises cultural exchanges an events between China and Europe.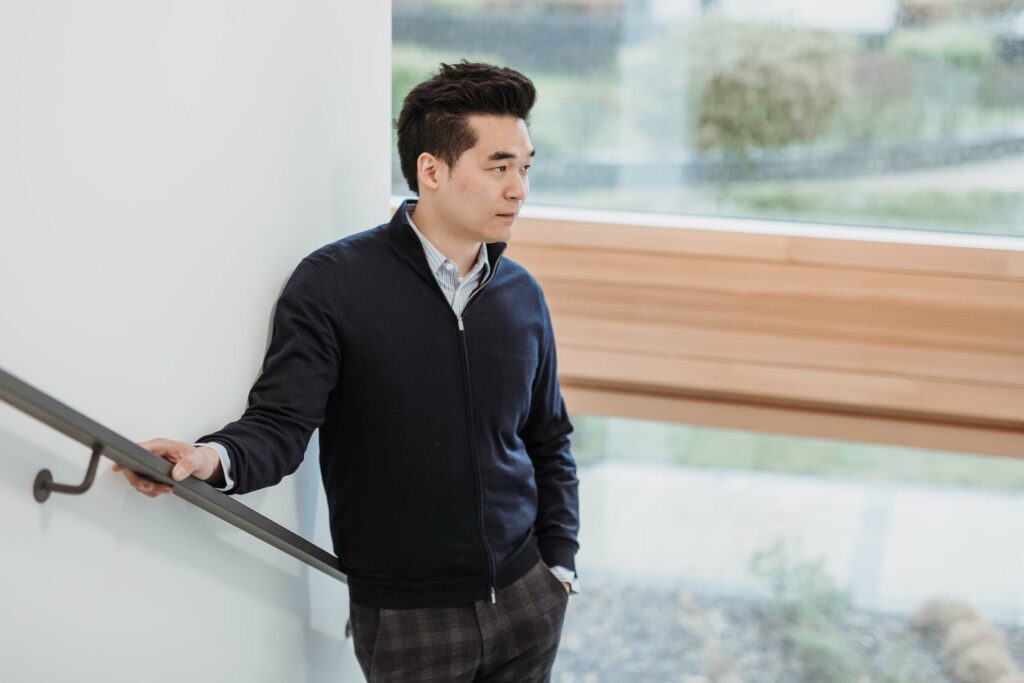 Dali, why did you start to become politically more active and why did you choose the DP?
It was an intuitive decision – my family is from the fast east and Luxembourg welcome us with open arms. The country – and more specifically the municipality of Conter – gave my family the opportunity to integrate and build a living here. It was high time to give something back to Luxembourg and to my municipality. The DP was a clear choice for me from the start! An open-minded party with social and economically liberal ideas. It's a philosophy which I can stand for 100%.
What are your priorities as a municipal councilor?
As a young politician, I see my priorities in participating constructively in the projects of the municipality, listening to the people and representing the young and liberal ideas in the municipal council.
What do you like best about Contern?
Our commune is very diverse. From an innovative industrial zone, beautiful nature, a multicultural population, a growing housing development, a lively commercial business down to good restaurants. What more could you wish for?
Alex Flammant –

Coucilor in the commune of Waldbredimus
Alex is 39 years old and works in the Cabinet of the Ministry of Housing. In his free time he enjoys working around the house and discovering new places. Alex has also been involved for many years in the regional committee of the DP in the Eastern district.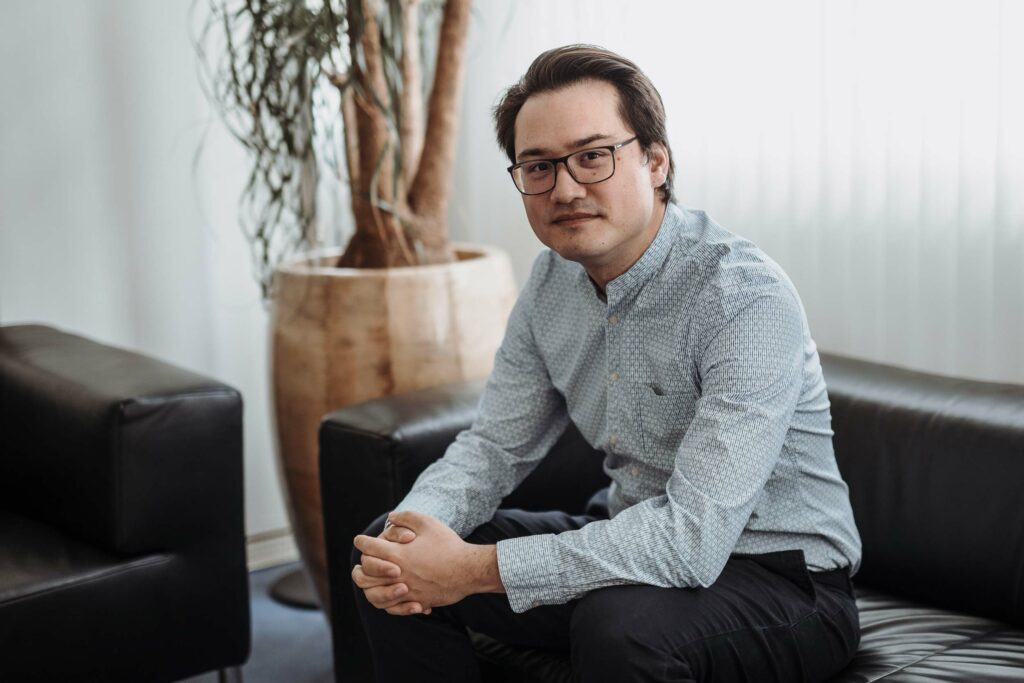 Alex, why did you start to become politically more active and why did you choose the DP?
The DP stands for democracy, openness, solidarity and modernity. These are values that I myself have always lived by. I entered politics because I want to help improve our home and set up our country well for the future.
What are your priorities as a municipal councilor?
It is very important for me to maintain a high quality of life in our commune. This includes the improvement of public transport, a sustainable development, and the merger with the municipality of Bous. In the local council, you can actively participate and submit your ideas for creating a more enjoyable community.
What do you like best about your commune?
We have the chance to live in a beautiful rural commune, which is also very well located. The locals know each other, and we have a very friendly atmosphere.